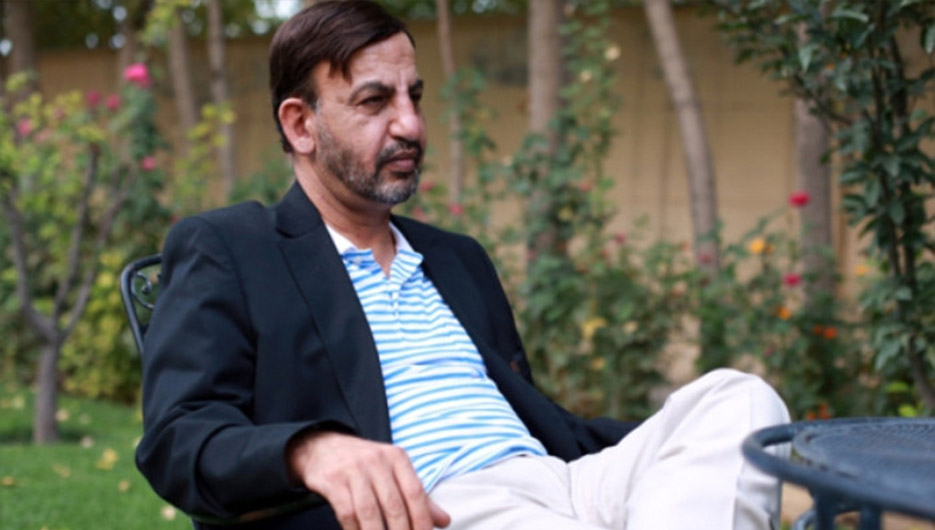 Afghan media reported that Hashmat Ghani Ahmadzai, brother of former President Ashraf Ghani, pledged allegiance to the Taliban movement in the capital, Kabul.
On Saturday, the local Pajhwok news agency reported that Hashmat Ghani, brother of former Afghan President Ashraf Ghani, had pledged allegiance to the movement.
Hashmat Ghani, who heads the Grand Council of Kush (Bedouins) in Afghanistan, did not hold any official position during Ashraf Ghani's eight-year presidency.
Hashmat Ghani appeared in a video clip pledging allegiance to Khalil Rahman, a prominent member of the Taliban movement, according to the Afghan agency.