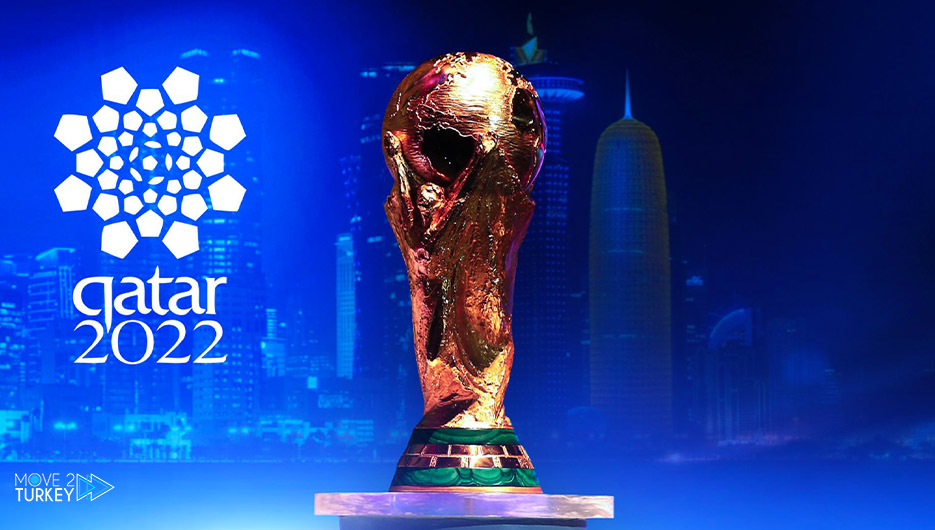 The official replica of the FIFA World Cup arrived in Qatar on Sunday after a promotional tour that included 54 countries, the latest of which was Saudi Arabia.
The Qatari sports network, "BN Sport", broadcast live scenes of the arrival of the model via a plane belonging to the World Football Association (FIFA).
Qatar will host the World Cup Finals from November 20 to December 18.
The trophy is given to the team that won the tournament, but it remains the property of the International Federation. It is made of pure gold and weighs 6.142 kg. The image of two people carrying the globe is engraved on its surface. Its current design dates back to 1974.
The promotional tour represented an opportunity for fans to watch the original World Cup, which will be contested by 32 teams, and the winning team will seize the final match at Lusail Stadium on December 18.
The Qatar 2022 Championship kicks off with the opening match between Qatar and Ecuador at Al Bayt Stadium in the first football World Cup to be held in the Middle East and the Arab world.