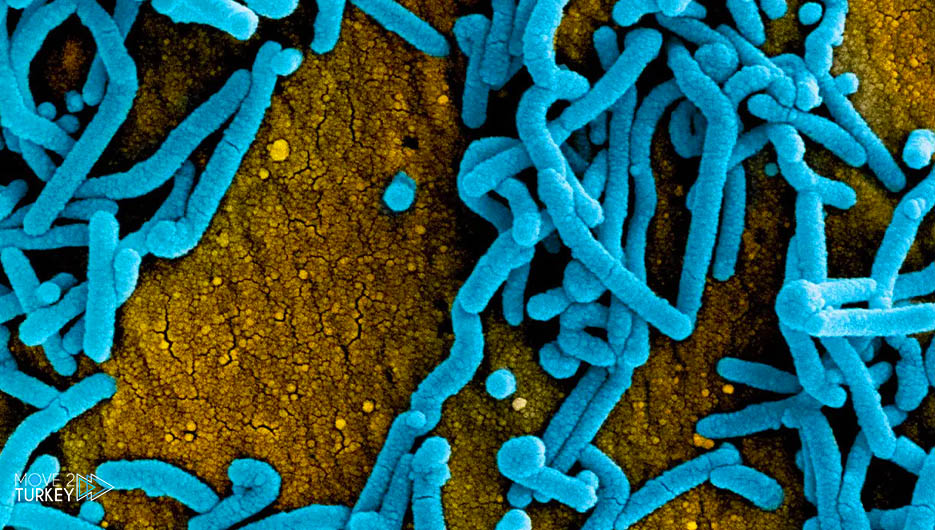 The World Health Organization has announced the first outbreak of a new virus on the African continent that belongs to the Ebola virus family, which is transmitted from animals.
The organization said in a statement on Sunday that the new virus bears the name "Marburg" and its outbreak was announced 11 months after the first infection was recorded in Ghana.
The organization indicated that the tests confirmed that two people were infected with the virus in Ghana, and that more than 90 contacts, including health workers and community members, were monitored and are being monitored.
There have been 12 outbreaks of Marburg virus since 1967, mostly in southern and eastern Africa in places including Angola, Congo, Kenya and Uganda.
"Health authorities have responded swiftly to the new virus," said Dr Matchidiso Moeti, WHO Regional Director for Africa.