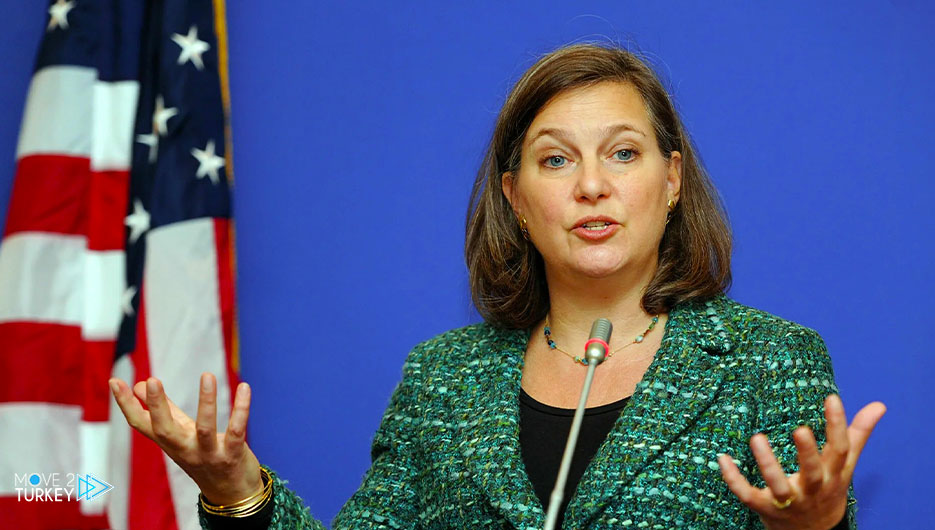 Victoria Nuland, the US State Department's advisor on political affairs, plans to visit Turkey as part of a tour that will also include France, Greece, Germany and the Greek Cypriot administration.
A statement issued by the US State Department on Sunday said that Nuland's tour extends from April 2-9.
The statement added that Nuland's tour aims to strengthen bilateral relations, emphasize the support provided to Ukraine and coordinate responses against the Russian military operation.
Deputy Secretary of Defense Erica Olson and Deputy Secretary of Defense for International Security Affairs Ian Goldenberg are accompanying Nuland during her tour.
In addition to Deputy State Department adviser Karen Sasahara and Jennifer Gavito, who will only accompany Noland during her visit to Turkey.