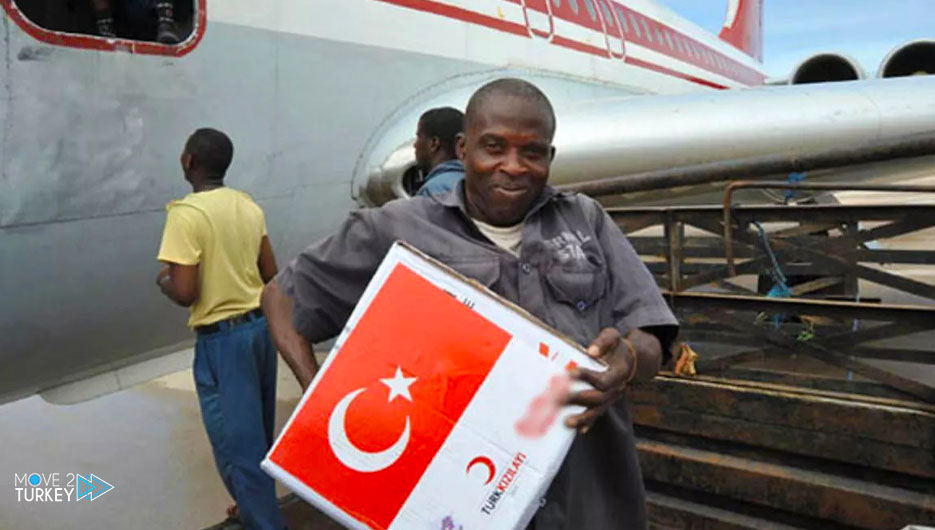 The Turkish Islamic Union for Religious Affairs "DITIB", in cooperation with the Turkish Religious Endowment, distributed 6,000 food parcels to the needy in Kenya.
In an interview, Muhammed Fatih Ildash, Religious Services Adviser to the Presidency of Religious Affairs in Nairobi said.
The distribution of the aforementioned aid comes within the framework of the Ramadan program for 2022, which was launched under the slogan "There are brothers who need you."
He noted that the aid has been distributed in the areas of Nairobi, Isiolo, Garissa, Mombasa, Mariakani, Tana River, Kajiado and Bessel regions.
He pointed out that he visited orphanages in the aforementioned areas, and provided them with clothes and educational supplies.
He added, "The Qur'an was presented as gifts within the scope of the project, Let my gift be the Qur'an, and 10,000 people in Kenya will be able to break the fast throughout the month of Ramadan."
Ditib is a civil institution established in Germany according to German laws, and it is the largest Islamic religious association in Germany, and runs many mosques in this European country.