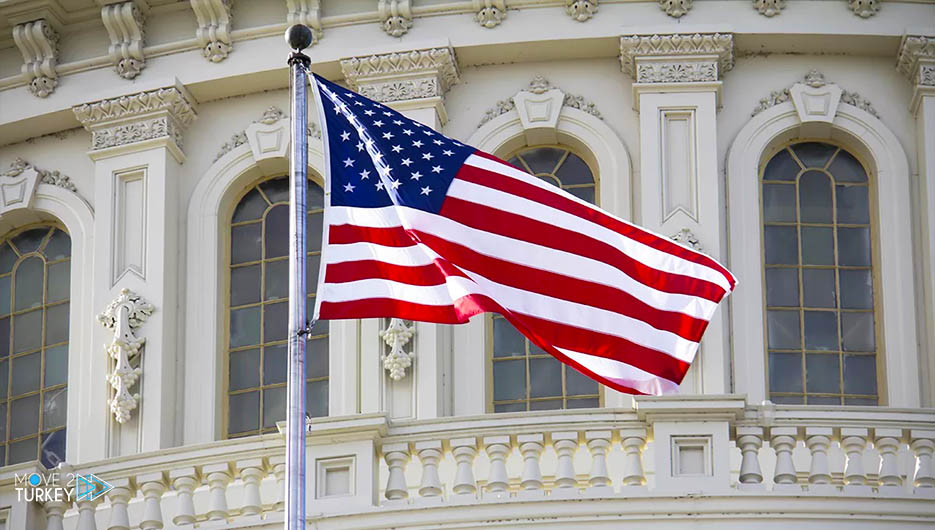 The White House has expressed concern over news of the attempted coup in Sudan and called for the release of detained Prime Minister Abdalla Hamdok and several politicians.
White House Deputy Press Secretary Karen Jean-Pierre, who accompanied US President Joe Biden on his visit to New Jersey, spoke to reporters onboard and answered questions.
People took to the streets after the attempted coup in Sudan, and when asked about Biden's reaction to events in Sudan, Jean-Pierre replied:
"The United States is deeply concerned about reports of a military takeover of the transitional government," she added.
We reject the actions of the army, and call for the immediate release of the Sudanese prime minister and others who have been placed under house arrest."
Jean-Pierre said that what is happening in Sudan is an attack on the will of the Sudanese people and their hopes for peace, freedom, and justice.
"The United States will continue to strongly support the Sudanese people's demand for democracy," she said.
transition in the country and how we can best help the Sudanese people achieve this goal, and he will continue to assess what he will do."
And when Jean-Pierre was asked about Biden's views on President Recep Tayyip Erdogan's statements about Osman Kavala to the ambassadors of 10 countries and whether he would meet with Erdogan.
She replied, "I have nothing to say in this matter, you can ask the State Department about this."
Jean-Pierre was asked, "Is there any indication that Turkey will expel the US ambassador from Ankara?", but she did not answer the question, repeating that questions should be directed to the US State Department.