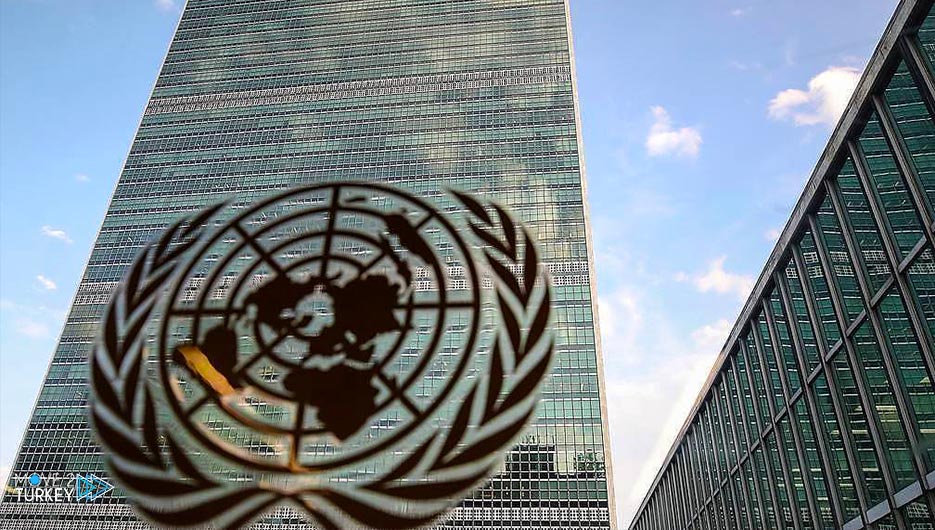 On Friday, the United Nations urged Libya's neighboring countries and the international community to provide "strong support" for the plan to gradually withdraw mercenaries and foreign fighters from the Arab country, which was reached on October 12.
This came in a press conference held by the Spokesman for the Secretary-General, Stephane Dujarric, at the permanent headquarters of the International Organization in New York.
The spokesman said, "After the agreement of the "5 + 5" joint military committee on an action plan to remove mercenaries and foreign fighters from Libyan territory.
And after the ministerial meeting that was chaired in Tripoli on Thursday by the Libyan Foreign Minister (Najla Al-Manqoush).
We hope that the international community will provide strong support for the implementation of the Action Plan, including from countries in the region."
He added: "After the arrival of the first batch of international observers to Tripoli yesterday, Thursday, to support the ceasefire monitoring mechanism that was reached last year.
Additional monitors will be deployed gradually, including in Sirte, once the necessary security and logistical arrangements are in place.
It is reported that the military committee, consisting of 5 members from the government and 5 from the militias of retired Major General Khalifa Haftar.
It is working to implement the ceasefire agreement signed in Geneva on October 23, 2020.
The agreement stipulated the withdrawal of all foreign mercenaries from Libya within 3 months from that date, but this was not done according to evidence on the ground, despite international demands for their withdrawal.