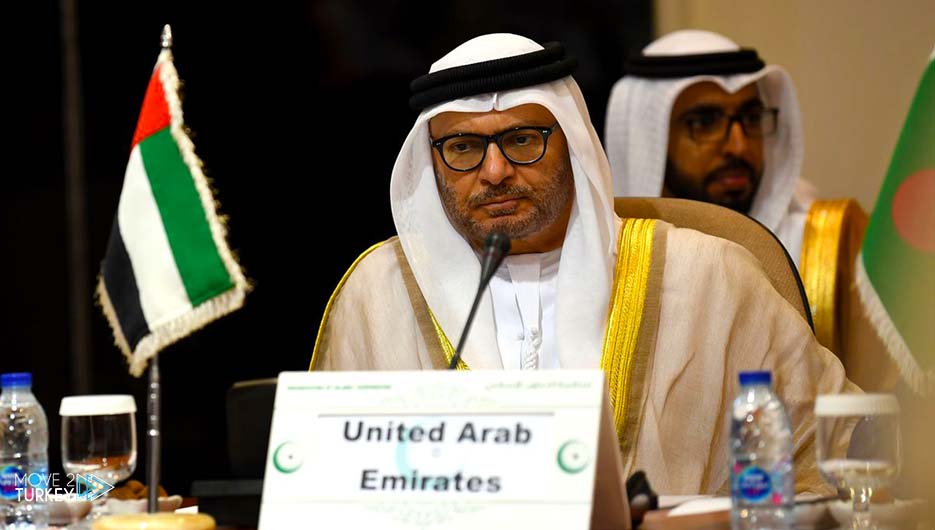 The Turkish Anadolu Agency quoted Emirati Foreign Minister Anwar Gargash, who expressed his hope for the normalization of relations between Ankara and Cairo, and confirmed his country's desire to normalize relations with Turkey.
"We say to Turkey that we want normal relations with respect for sovereignty," Gargash said.
We see no reason to disagree with Turkey.
"There is no problem, and today we see that Turkey's recent behavior, such as integration with Europe, is encouraging."
"We welcome any positive sign from Turkey towards Cairo, because normal Arab relations are in Turkey's interest," he said.
"We urge Ankara not to be the main supporter of the Muslim Brotherhood, and we urge Turkey to return to the direction of polarization in its Arab relations," Gargash added.