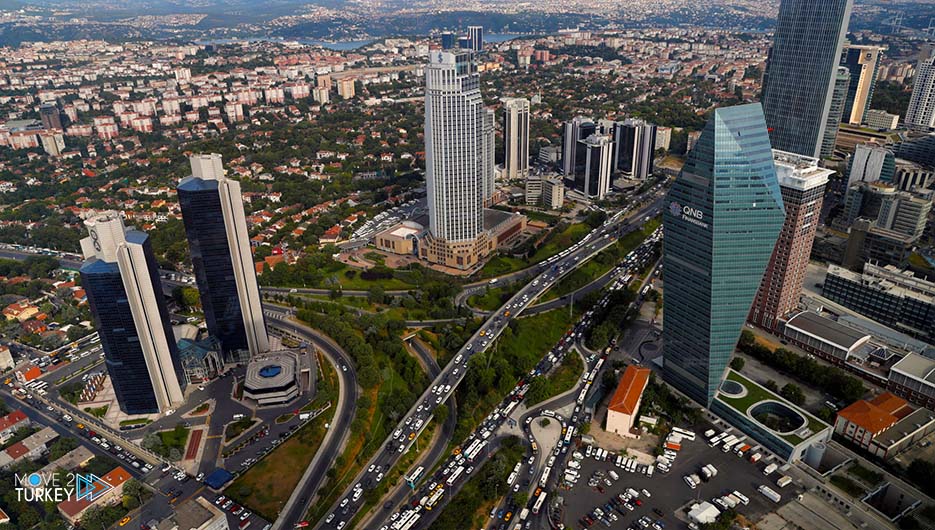 The Turkish economy grew by 7.4 percent during the third quarter of this year compared to the same period in 2020.
This came according to data announced by the Turkish Statistics Authority on Tuesday on the gross domestic product for the period between July and September 2021.
According to the data, the GDP rose on an annual basis in professional and administrative activities and support services activities by 25.4 percent.
And information and communications 22.6 percent and public administration, education and health 8.3 percent.
Gross domestic product jumped 11.7 percent in the services sector, and 10 percent in the manufacturing sector.
Household final consumption expenditure also increased by 9.1 percent, and government final consumption increased by 9.6 percent.