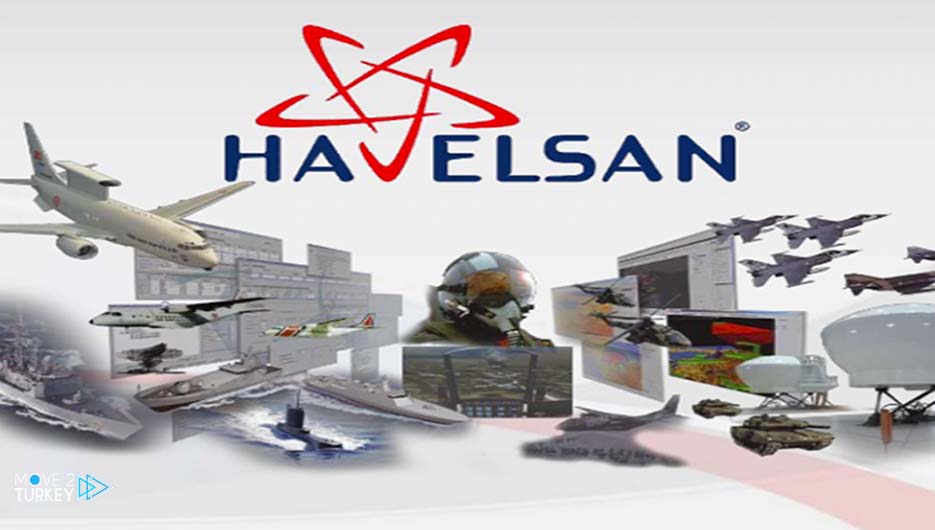 The Turkish company "HAVELSAN" for defense systems and information technology has signed cooperation agreements with two companies and a Malaysian university in various fields.
This came on the sidelines of the Langkawi International Aeronautics and Space Exhibition "Lima 2023" held on the Malaysian island of Langkawi, which is the largest and widest of its kind in the Asia-Pacific region.
HAVELSAN and Ventura IOT Sdn Bhd have signed a cooperation agreement in the areas of critical infrastructure and facility security.
HAVELSAN and G7 Aerospace Sdn Bhd also signed a Memorandum of Understanding (MoU) to collaborate on projects for the Air Force.
The Turkish company and the Malaysian National Defense University signed a cooperation agreement in the fields of command control, simulation systems and cybersecurity.
"Many ministers and the Prime Minister (Anwar Ibrahim) visited our booth. We signed some goodwill agreements together," said HavelSan General Manager Muhammad Akif Najjar.
"We are looking forward to more Southeast Asia," he added.
He continued, "We added a new agreement to the existing agreements with Indonesia in the field of war management systems."