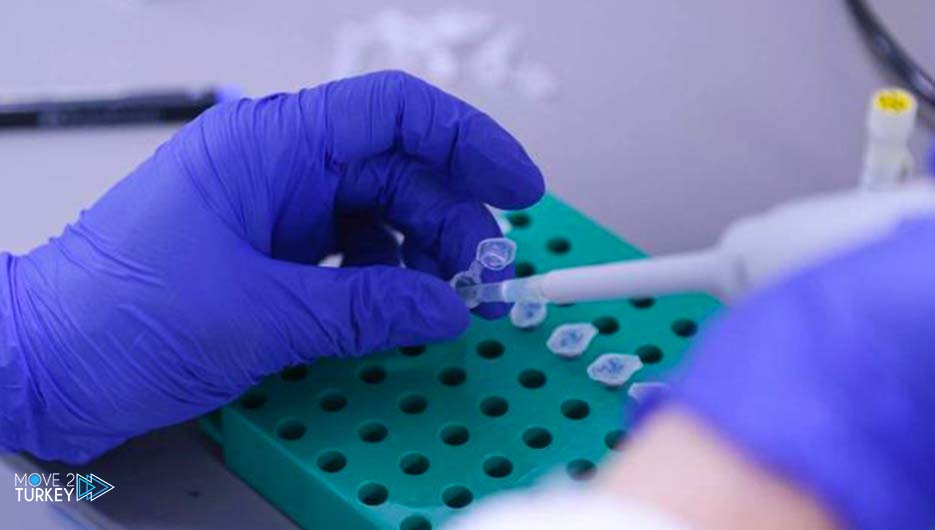 Turkey has reached the end of the third phase of testing for the Chinese Coronavirus vaccine.
According to the initial report, only 34 people have been infected with the Coronavirus out of the 10,000 people who have been vaccinated so far with the Chinese Coronavirus vaccine (Sinovac).
Final preparations for vaccination of healthcare workers in Turkey will soon begin.
Dr Akhan, an infectious disease specialist at Kocaeli University, announced the conclusion of the vaccination studies.
"There is very little left. We already passed 10,000 and it was expected that we would reach 13,000.
The data is well collected after all."
10,000 people were vaccinated, 34 of whom were infected with the Coronavirus
Only 34 of the 10,000 people vaccinated in Turkey within the Stage 3 range have contracted the Coronavirus.
Whereas in the Phase 3 studies in Brazil, an efficiency rate of 78 percent was declared.
The most important data is that people who have been vaccinated have mild symptoms even if they contract the virus.
It is mentioned that the vaccine can be used safely for those over the age of sixty.
The Chinese Sinovac vaccine with the third phase of the study in Turkey, Chile, Taiwan and Singapore, the results are expected to be announced in the coming days.