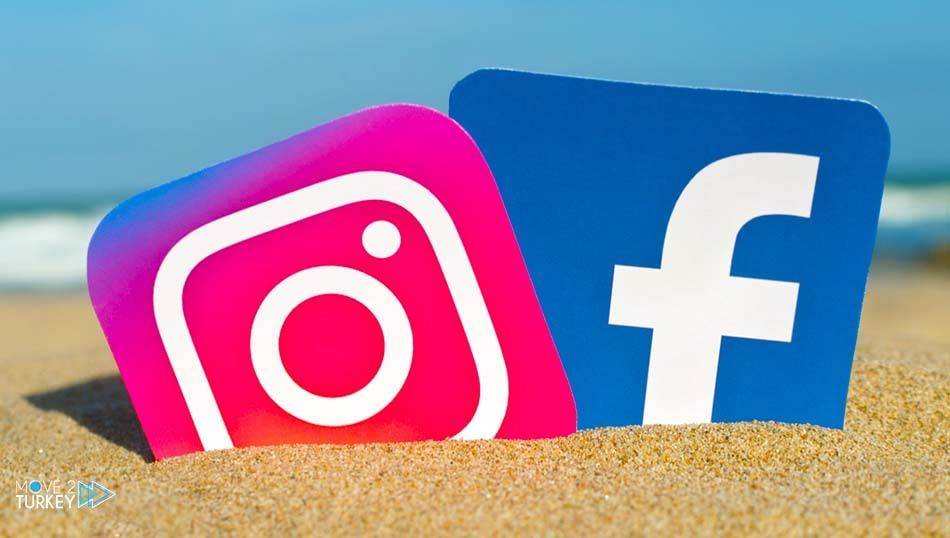 "Facebook and Instagram have no plans to establish a representative office in Turkey," said Professor Yaman Akdeniz, a professor at Bilgi University Law School in Turkey.
He pointed out that a member of the Facebook team had contacted him, and he said, "They have made their final decision and will not establish an office in Turkey."
Read more about the new law of social media networks in Turkey
With the implementation of the new cyberspace law in Turkey on October 1, Facebook and Instagram's decision may restrict access for users of these companies.
By law, social network companies with more than one million daily users are required to establish a representative office in Turkey so that the government can follow legal procedures through it in the event of any legal problems.