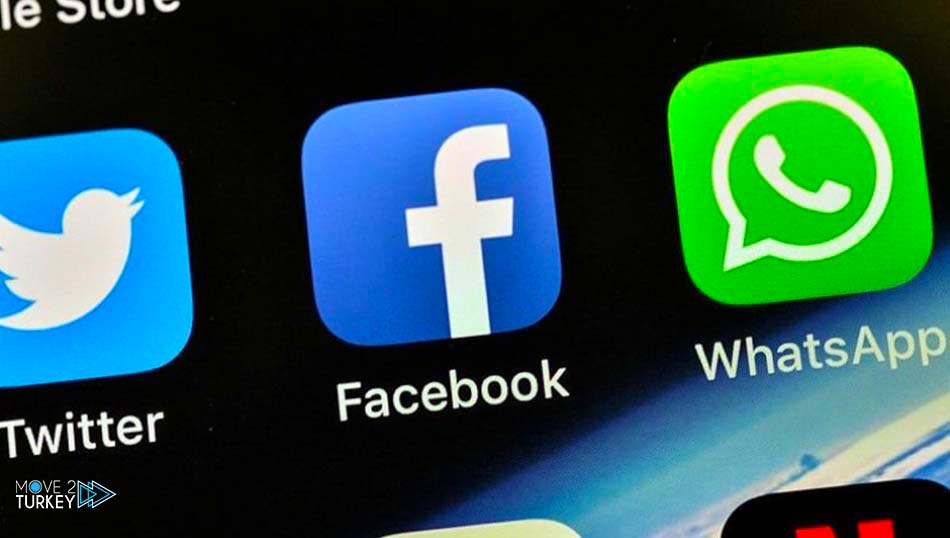 The law to strengthen the Turkish government's control over social media networks in Turkey came into effect today, Thursday the first of October.
The law raised concerns among executives at Facebook and Twitter, as well as human rights and freedom of information organizations.
According to the law, which was passed by the Turkish Parliament in July, social media networks with more than one million daily active users in Turkey must establish a representative office in Turkey.
If representatives of social media networks such as Facebook and Twitter refuse to comply with court rulings, the government can restrict their ability to operate.
In addition, the law provides for a fine of up to 40 million Turkish liras (equivalent to 4,300,000 euros) for refusing to comply with court rulings.
Under the same law, popular social networks such as Facebook and Twitter must record user data in Turkey and hand it over to government officials upon request. However, there is no penalty for refusing to do so.
Jan Levine, Facebook's human rights director, says the new Turkish law has raised widespread concerns about respect for human rights in the country.
Despite widespread criticism of the law, Sinclair Webb, director of Human Rights Watch in Turkey, says it is almost impossible to restrict social media in the country, given the realities of everyday life for citizens.
In June, Turkish President Recep Tayyip Erdogan criticized social media for calling for a crackdown on such media.
Turkey started this campaign on social media in 2014, two years before the failed coup attempt on 15 July.