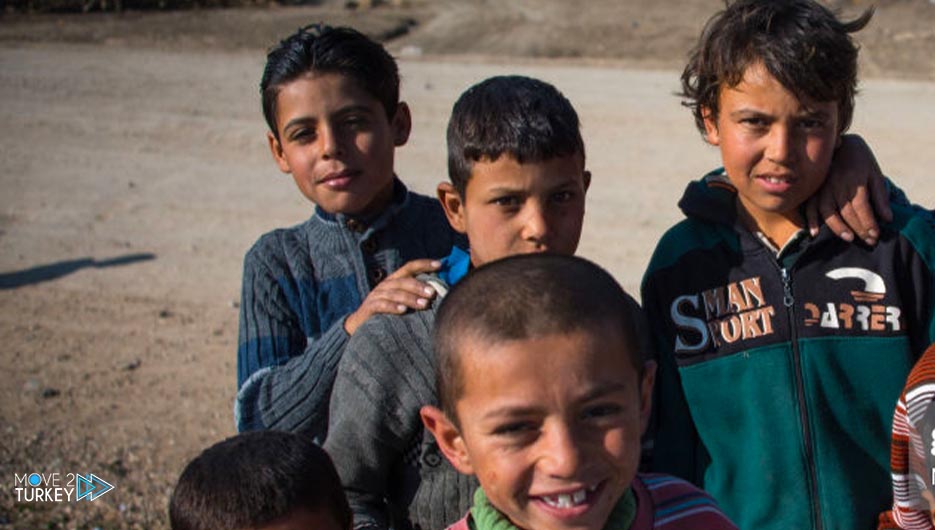 On Friday, Estonian Foreign Minister Eva Maria Lemets visited a shelter for Syrians under temporary protection in the southern Turkish state of Adana.
He stated that Adana Governor Suleiman Alban accompanied Lemets on her visit to the "Sari Cham" temporary residence center.
During the visit, the Estonian minister was briefed on the situation of the Syrians in the center from the mayor of "Sari Cham" Mufid Gultekin.
Limits expressed her thanks to those in charge of the center's management for the services they provide, and Limits also met with a number of Syrians at the center.
It is noteworthy that Limets held a press conference with her Turkish counterpart, Mevlut Cavusoglu, on Thursday in Ankara.
Turkey has hosted more than 3.6 million Syrians since the outbreak of war in their country in 2011.