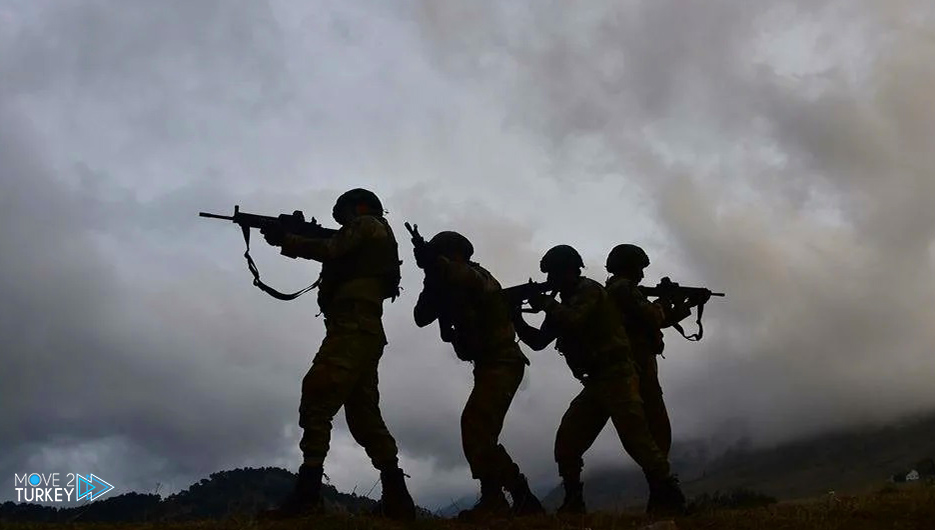 The Turkish Ministry of Defense announced that its forces had precisely bombed the terrorists' targets in response to the missile attack of the PKK/YPG terrorists.
Which was on the city of Afrin in northern Syria, which resulted in the killing of 4 civilians and the injury of 20 others.
A statement issued by the ministry on Thursday stated that the terrorist organization "PKK/YPG" once again showed its true face by targeting innocent civilians.
And that was a missile attack on the center of Afrin city on the anniversary of the launch of Operation Olive Branch, which ensured peace and stability in the region.
The statement indicated that the terrorist attack on Afrin killed 4 civilians and wounded 20 others, according to preliminary information.
He added, "Our forces have precisely bombed the terrorists' targets, and those targets are still being bombed."
Earlier on Thursday, a missile bombardment carried out by the organization targeted the Al-Marimin area, west of Afrin, killing a civilian and wounding two others who were inside a car, according to an initial toll.
Later, 6 missiles were fired at Ziyadiya and Rajo streets in the city center, killing 3 civilians and wounding 18 others.