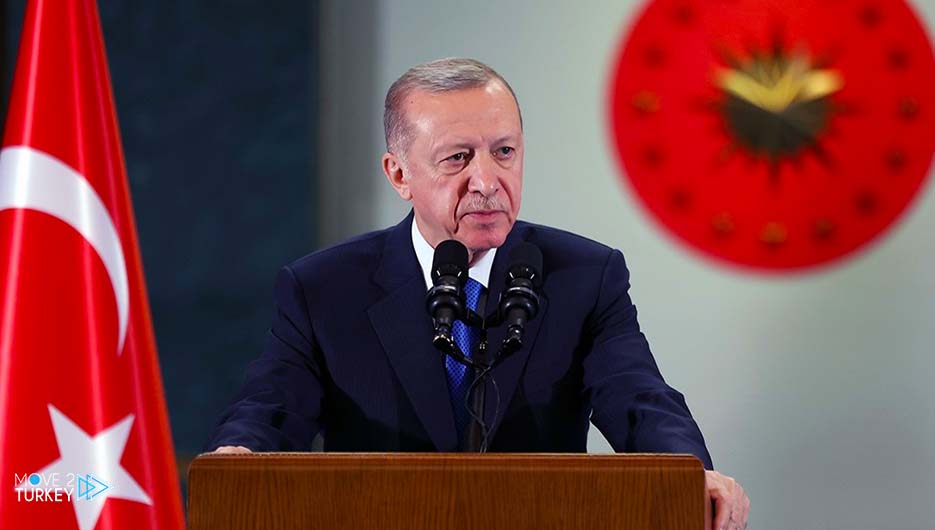 Turkish President Recep Tayyip Erdogan announced that the central bank's foreign exchange reserves currently stand at $122 billion.
This came in a speech he delivered on Monday during his participation in the seventh general assembly meeting of the Government Employees Union.
In his speech, he touched on the general living conditions of citizens, indicating that his government will reconsider the salaries of retirees who earn more than 7,500 Turkish liras after the upcoming elections, with the aim of improving them further.
The Turkish government recently raised the wages of all retirees who were receiving salaries below 7,500 lira, while the increase did not include those who were earning more than this limit.
Erdogan stated that his government will increase the salaries of employees next July, stressing that the government will not allow inflation to crush the income of employees.
He stressed that his government is preparing to take the necessary measures to limit the sudden rise in house rental prices in major cities, especially after the February 6 earthquake.
He continued, "We will certainly solve the problem of high house rent prices by producing more houses through the Collective Housing Corporation."