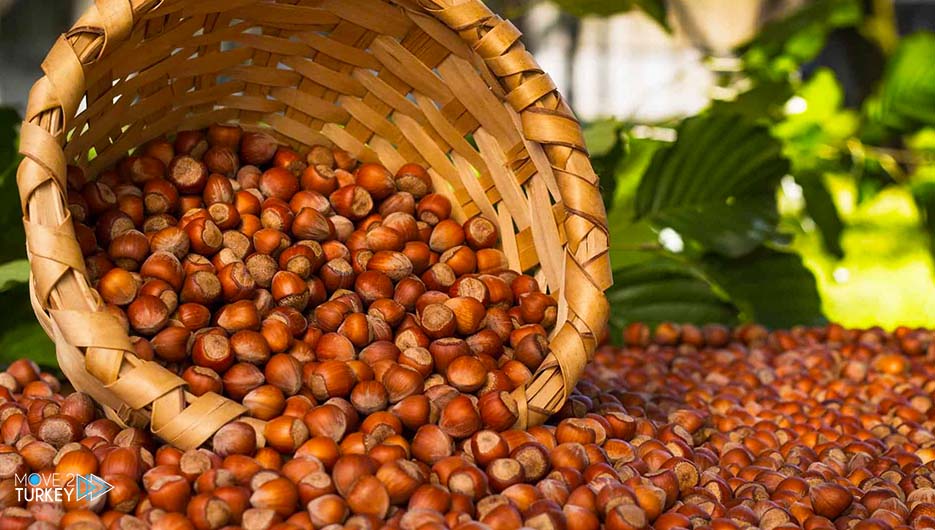 During the 8 months of the hazelnut export season, Turkey achieved revenues exceeding $1.3 billion.
The Black Sea Union of Hazelnut and Hazelnut Exporters said in a statement on Wednesday that it exported 220,801 tons of hazelnuts from September 1, 2022 to April 30, 2023.
He explained that the aforementioned export revenues amounted to one billion and 318 million and 197 thousand and 625 dollars.