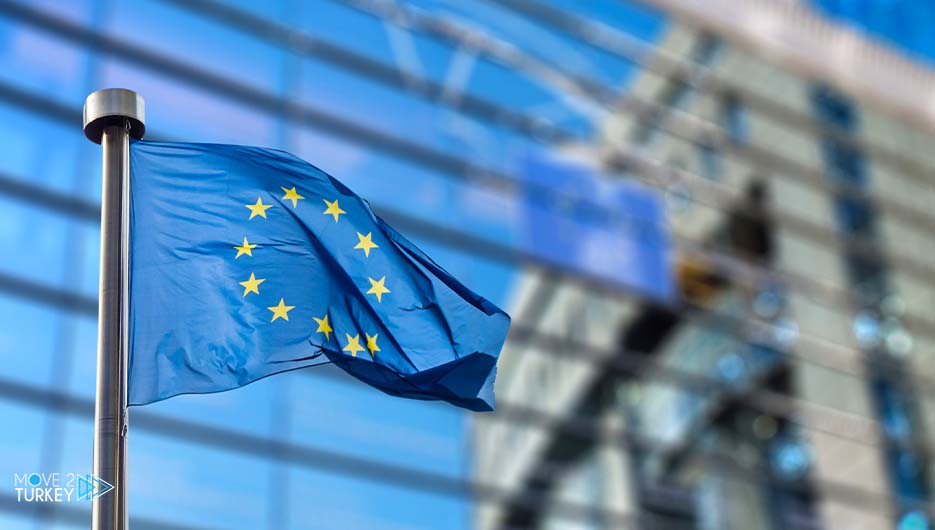 The European Union extended for 6 months sanctions against individuals and institutions that target Ukraine's territorial integrity, sovereignty and independence.
The European Council said in a statement on Monday that the restrictive measures had been extended until September 15, 2023.
The penalties include asset freezes, travel bans, and financial financing bans for those on the list.
The current sanctions currently cover 1,473 individuals and 205 institutions.
Most of these individuals and institutions were included in the sanctions list after Russia launched an attack on Ukraine on February 24, 2022.
Through sanctions, the European Union aims to weaken Russia's economy, prevent it from accessing important technologies and markets, and weaken its combat capability.