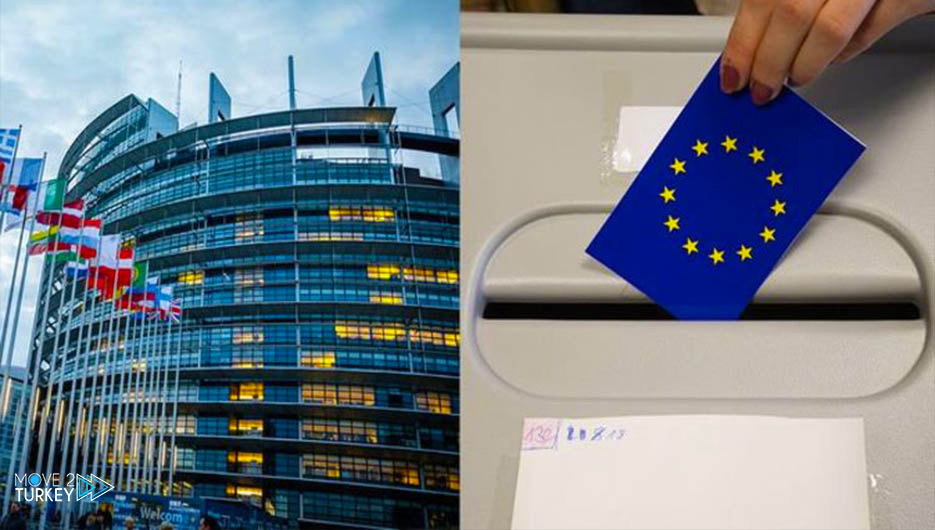 On Monday, a European official announced the intention of the European Commission and Parliament to monitor the Iraqi elections scheduled for October 10.
This came according to a statement by the Iraqi government after Prime Minister Mustafa Al-Kazemi met with the High Representative for Foreign Policy of the European Union and Vice President of the European Commission Josep Borrell.
Borrell, who arrived in Iraq on Monday for an indefinite visit, said that "the European Union is keen to support the upcoming Iraqi parliamentary elections by sending monitoring teams from the European Commission and Parliament."
For his part, Al-Kazemi confirmed that his country "pays great attention to the relationship with the European Union in all fields," and Borrell did not specify the date or number of those teams.
On more than one occasion, Mustafa Al-Kadhimi's government pledged to hold the October elections in a safe and fair atmosphere.
After obtaining the confidence of Parliament in May 2020 to manage a transitional phase leading to early elections.
According to figures from the Electoral Commission on July 31, 3,249 candidates representing 21 coalitions and 109 parties as well as independents will compete for 329 seats in Parliament.
The current parliamentary session was supposed to end in 2022, but the political parties decided to hold early elections.
This is after popular protests toppled the previous government headed by Adel Abdul-Mahdi in late 2019.