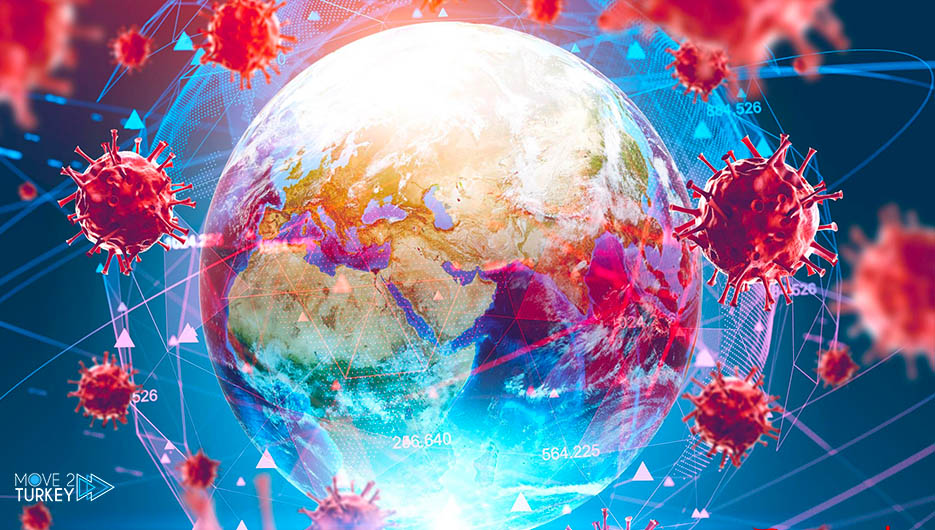 The turmoil in the global economy continues due to the pandemic, as the latest inflation figures in the world's largest economies clearly show the gravity of the situation.
Epidemiological constraints and problems in energy supply and supply make the world's major economies grapple with high inflation.
The latest inflation figures clearly reveal the problems that the economies are experiencing.
As inflation figures in the United States recorded the highest level since 1990, the growth rate of the American economy in the third quarter was announced
In the US, inflation figures for October were released, and annual inflation was measured as 6.2.
In Germany, the locomotive of the eurozone economy, production slowed and growth slowed, inflation rose to 4.5 percent in October, the highest value the German economy has seen since 1993.
It lowered its 2021 growth forecast from 3.1 percent to 2.7 percent, and inflation in Russia has also peaked in the past five years.
The Russian Federal Statistical Institute also announced that inflation in the country rose to more than 8 percent year on year.
The imbalance between supply and demand in the country since the beginning of the epidemic has led to higher prices.