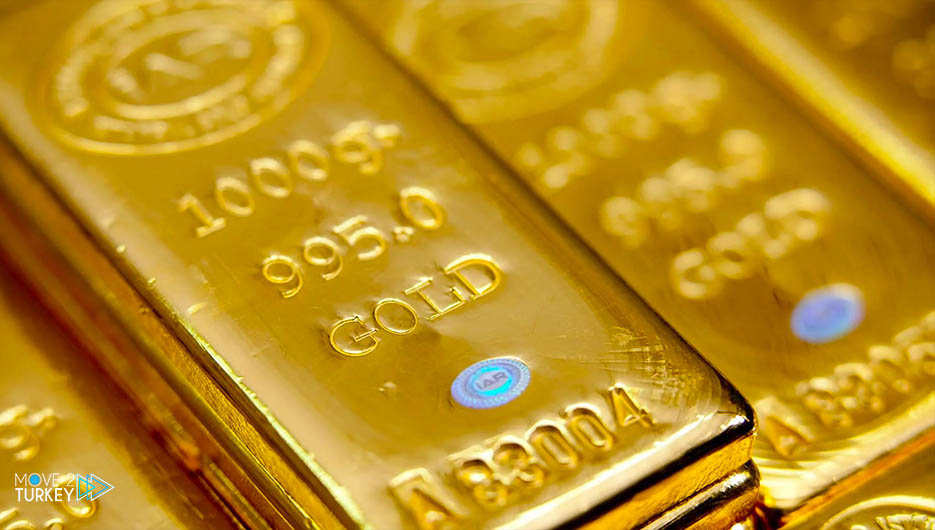 Gold prices rose about 2% to a 5-month peak on Wednesday, after US data showed annual inflation rose at the highest pace in more than 3 decades.
By 18:30 (GMT), gold in spot transactions rose by about $14.22, or 0.77 percent, to $1,846.32 an ounce.
And it rose in US futures contracts by $ 17.5, or 0.94 percent, to $ 1848.15 an ounce.
During trading, the price of gold futures contracts approached $ 1870, the highest level since last June 15.
On Wednesday, US Department of Labor data showed inflation rose last October to 6.2 percent on an annual basis from 5.4 percent in September.
The increase in the US inflation rate during October was the highest since November 1990, when the inflation rate recorded 6.3 percent.
The increase in the US inflation rate was much higher than analysts' estimates, who had expected a 5.8 percent raise.
Inflation increases the attractiveness of gold, which does not generate returns and is used as a hedge.