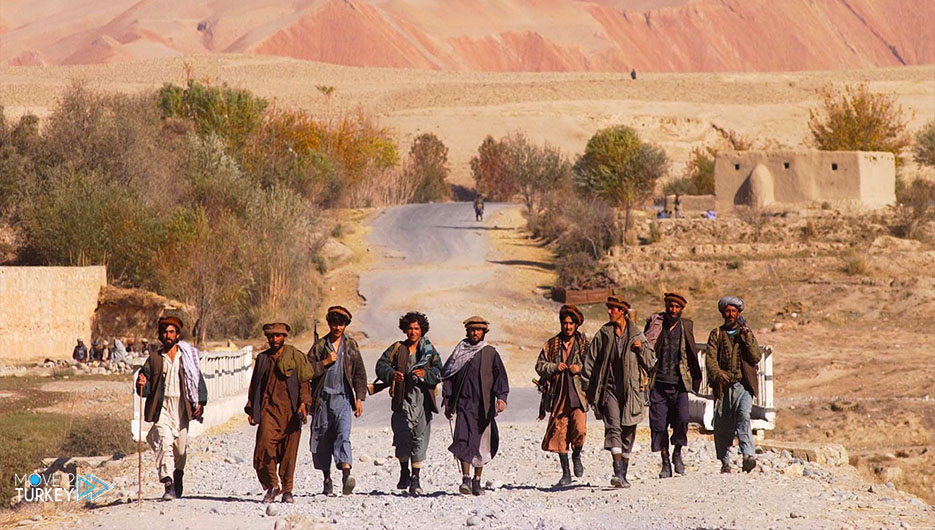 The Taliban announced the end of "20 years of bloody war" and "the occupation of foreign forces" while preparing to establish what it calls the "Islamic government" in Afghanistan.
"We will soon reach a settlement through which an Islamic government will be established in the country," said the movement's spokesman, Zabihullah Mujahid, in a press conference today.
He stressed that the security of foreign embassies is important to the Taliban, and we pledge that they will be completely secure.
He also announced an amnesty for all Afghans, including former military personnel and those who worked with foreign forces.
Mujahid called for the support of the international community, calling on him to consult and talk about his concerns about the future "Islamic" government in Afghanistan.