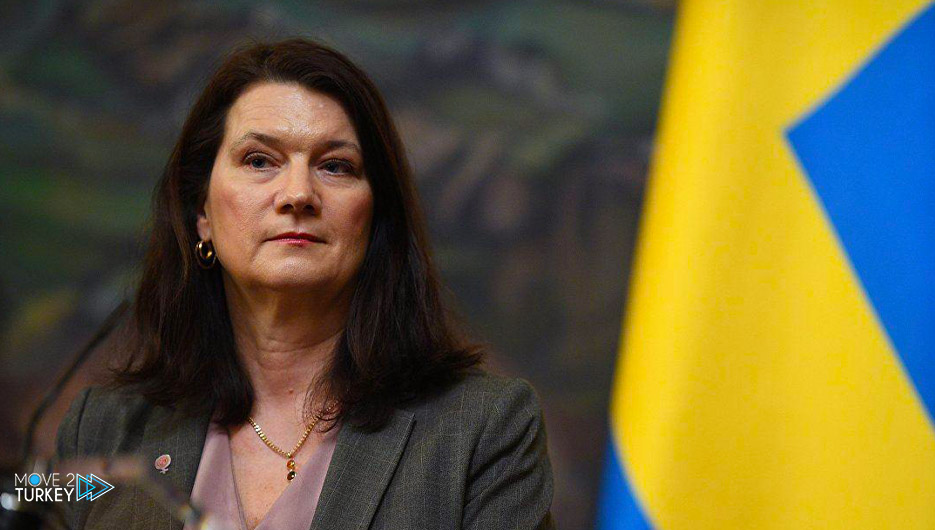 Swedish Foreign Minister Anne Linde said that a delegation from the Ministry of the Interior will go to Turkey next week to discuss Stockholm's membership in the North Atlantic Treaty Organization (NATO).
Linde made it clear in an interview with the official Swedish news agency "TT" on Wednesday that the current talks with Turkey in particular are free of obstacles.
She added that Stockholm expects Turkey to ratify its membership in NATO, noting that it is not aware of the date.
And she continued: "Last week, I met Turkish Foreign Minister Mevlüt Çavuşoğlu in New York and we exchanged talks about the ongoing talks in this regard, everything is fine and Sweden is committed to the agreement."
It is noteworthy that a tripartite memorandum was signed between Turkey, Finland and Sweden at the NATO summit held on June 28 in the Spanish capital Madrid, and the first meeting of the permanent joint mechanism was held on August 26 in the Finnish city of Vantaa.