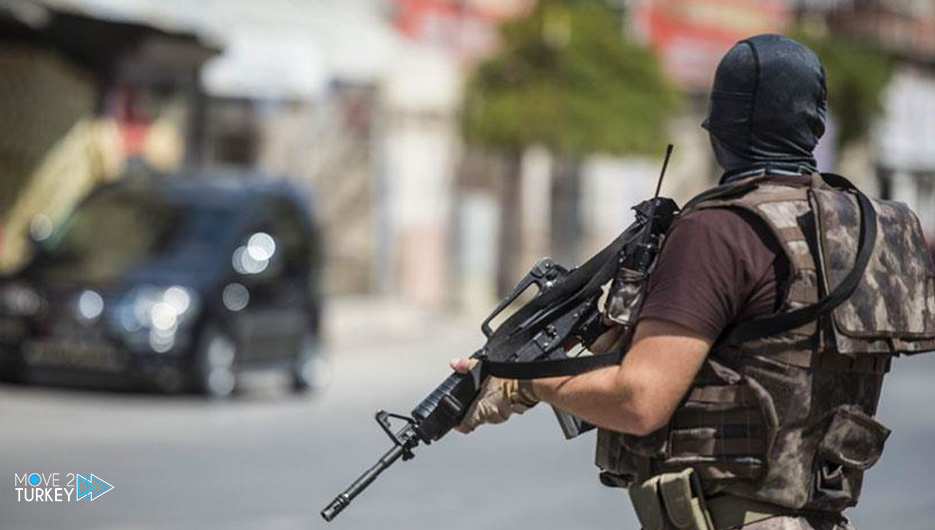 Turkish intelligence managed to neutralize Sabah Ugur, who is responsible for the PKK terrorist organization and is listed on the Red Notice for wanted persons of the Ministry of the Interior.
This came as a result of an operation carried out by Turkish intelligence in the Sheikh Maqsoud area in the Syrian city of Aleppo, after follow-up by a specialized team, according to Turkish security sources.
Turkish intelligence carried out its operation in Aleppo after obtaining information about the movement of the terrorist "Ughur" from Iraq to Syria.
The sources reported that the terrorist Ugur, nicknamed "Shilan Amgehan", was responsible for many of the organization's activities in Syria and Iraq, in addition to Turkey.
One of the most prominent tasks that it assumed within the ranks of the terrorist organization was the responsibility of recruiting new members, in addition to being responsible for the so-called "sons of fire", which adopted setting fires in various forests of Turkey.
The aforementioned terrorist was also among the administrative staff of the so-called "Youth Gathering" of the so-called "Presidential Council" in PKK.
It is reported that Sabah's sister, Zahra Ugur, who belongs to the YPG/PKK organization, was also neutralized in a Turkish operation in 2010.