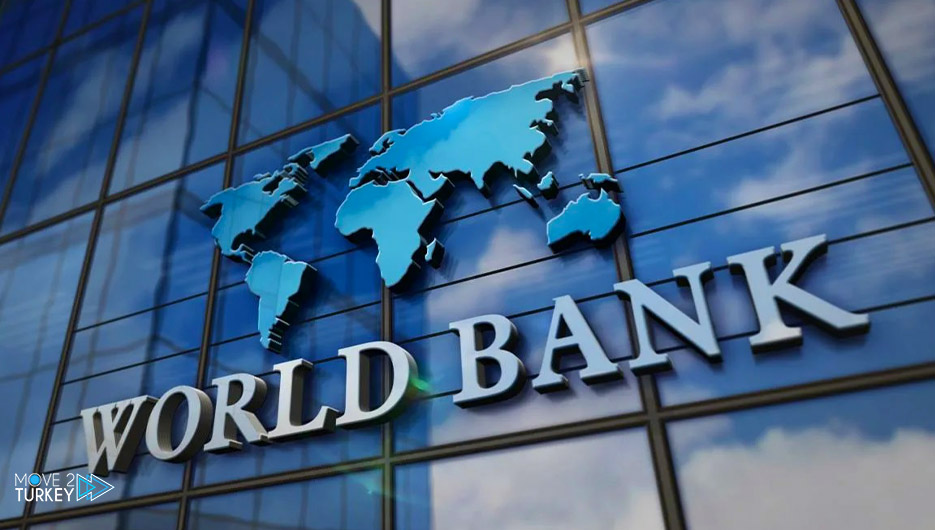 The World Bank on Wednesday approved a $512.2 million loan to Turkey aimed at further strengthening housing and infrastructure against natural and climatic hazards.
A statement issued by the World Bank stated that the loan was provided to finance economic development projects and to strengthen housing to increase their ability to resist earthquakes, climate change and protect lives.
He explained that $338.5 million in funding will be used to strengthen or rebuild families' homes in order to increase their resilience to earthquakes and climate change.
He added that the remaining amount of $173.6 million will be provided to municipalities to build infrastructure more resistant to earthquakes and disasters.
The statement pointed out that 32,000 people will benefit from the loans provided for the reconstruction or enhancement of dangerous residential buildings, while more than one million people will benefit from the developed infrastructure.
He stated that the project will focus on urban areas in the states of Istanbul, Izmir, Kahramanmaras, Manisa and Tekirdag.