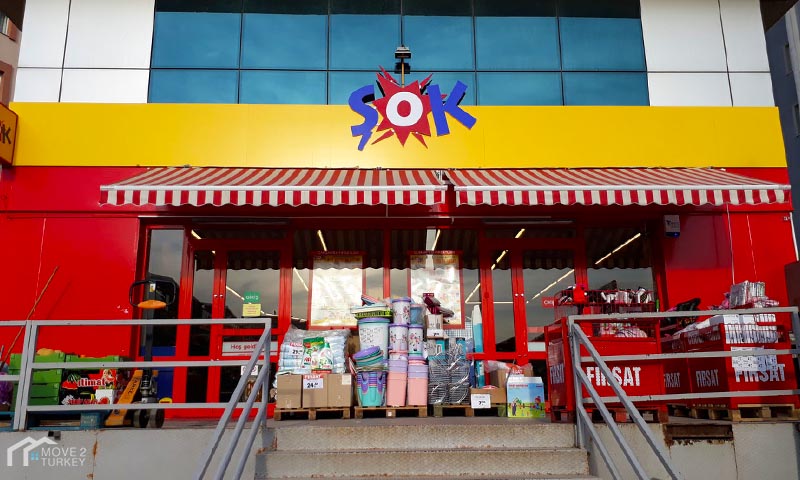 The food chain "Şok Market" announced a new service, which is free home delivery throughout Turkey.
According to the newspaper "Hurriyet" published, citizens can order from an online application called Cepte Şok, and the delivery will reach the house on the same day.
The newspaper pointed out that the prices sold at the store will be the same through the application, pointing out that this service caused a shock to the owners of groceries.
Stating that Cepte Şok offers all available products from the Şok Market, from dairy products to canned foods, from personal care to the home and living categories.
Users can also get products that are shown in weekly campaigns.
Ugur Demirel's CEO of the Şok Market chain, said they are seeking to recruit a total of 5,000 people in 2020.
He added in his statement on the application of Cepte Şok: "It is important for us to start this service in this difficult period as a community, we work with 30,000 employees we have and our business partners to ensure that people have access to reliable food."
He continued, "We are trying to do our part to make our society feel comfortable, which is why we started the home delivery service, and we offer the products that our customers require online without leaving the house at the same prices as our markets for free."