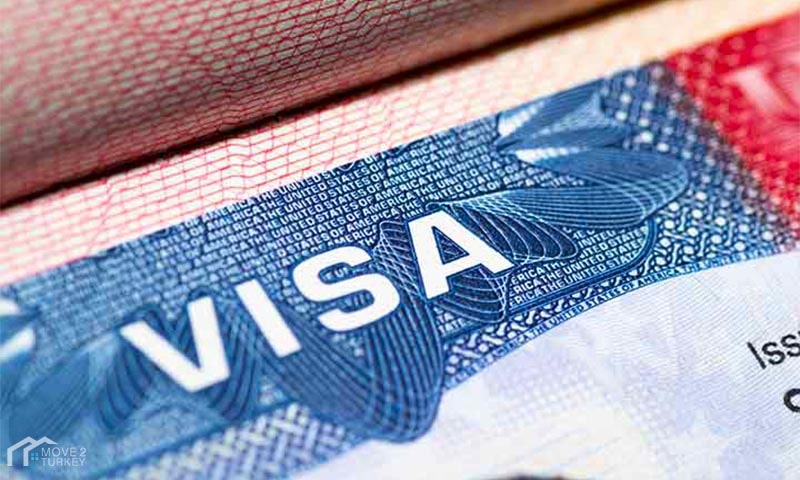 The Department of Immigration in the Turkish city of Istanbul has published a list of new appointments for foreign citizens who have applied for a residence permit in Turkey, after the decision to postpone appointments due to the outbreak of the Coronavirus.
In a statement, the administration said that the dates of the foreigners who applied for a residence permit in Istanbul between the current March 19 and April 22 were fixed to the period between June 1 and June 30.
According to the statement, the foreigners who have specified their means of contact and their phone numbers have been informed by SMS service by the General Directorate of Immigration Department of the Turkish Ministry of Interior.
The Turkish Foundation also stressed that no action will be taken regarding foreigners' applications before the date of the updated date, and the date of the appointments has only been updated, without making any changes to the time and place of the appointment.
There will be no loss of rights for foreigners who have already completed the application procedures for obtaining the residence permits.
The Turkish Immigration Department requires foreigners wishing to obtain a residence permit to submit the application via the Internet via the http://www.goc.gov.tr ​​page and attend the specified date with the documents required of them.
The application is evaluated by the immigration department in the state in which the foreign citizen wants to obtain residency, and if the result is positive, the residence permit card of the person concerned is delivered to the specified address.
By Monday evening, Turkey had recorded 10,827 cases of Coronavirus, of whom 168 had died, and 162 had recovered, according to data from the Turkish Ministry of Health.
The table below includes the date of new appointments that were updated according to the day of the old appointment for foreigners: