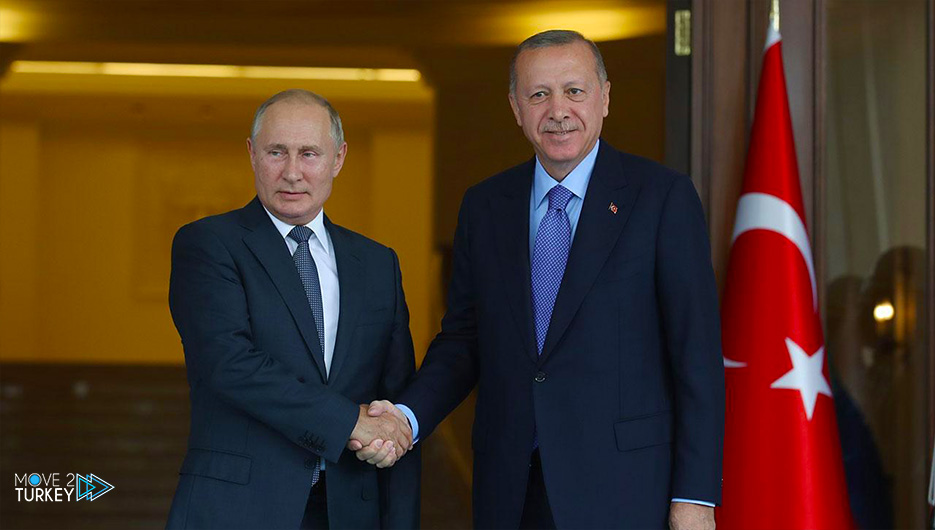 President Recep Tayyip Erdogan met with Russian President Vladimir Putin in Sochi, which was the most important item on the agenda of the two-hour and 45-minute summit.
The two leaders made a statement before the meeting, and Erdogan said that "peace in Syria depends on Turkish-Russian relations."
Putin also said that cooperation between Syria and Libya continues successfully. After the summit, the two leaders stated that the meeting was fruitful.
After the talks, President Erdogan, who left Russia, said in a statement on his social media account: "We left Sochi after a fruitful meeting with my colleague Putin."