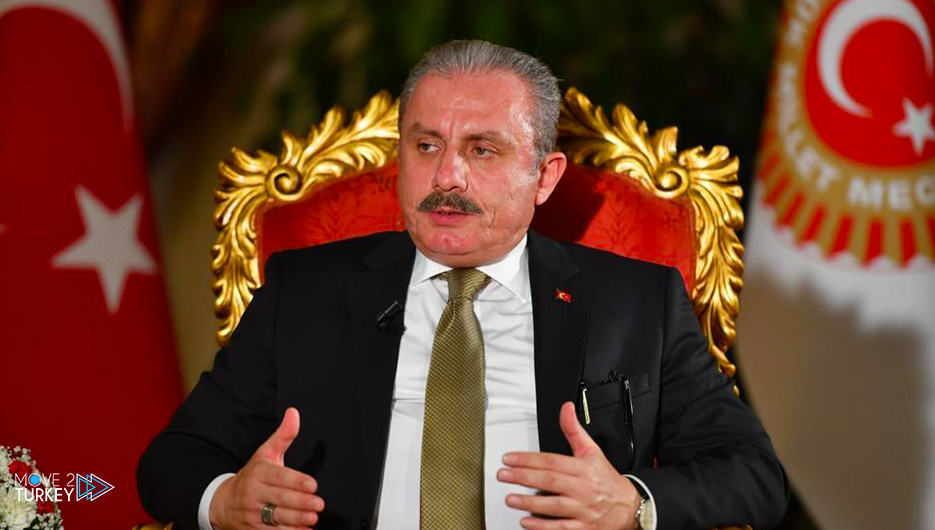 The Speaker of the Turkish Parliament, Mustafa Şentop, warned of a dangerous trend towards hostility to Islam and Muslims, especially the Turks in Europe.
Şentop believed that European countries prepared the ground for these anti-Turkish, anti-Islam and anti-Muslim tendencies.
In another matter, Şentop indicated that requests were submitted from 11 countries to nominate President Recep Tayyip Erdogan for the Nobel Peace Prize.
He said, "If there is a peace prize to be awarded for the year 2022, President Erdogan is the one who deserves it."