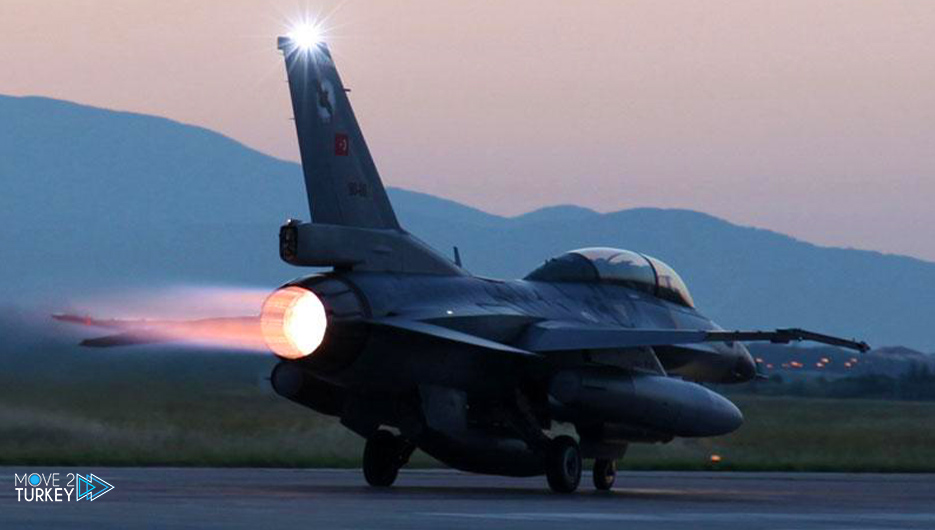 Ismail Demir, head of the Turkish Defense Industries Authority, announced the start-up of the domestically-made "Hurjet" light military and training aircraft engine.
This came in a tweet he made on his Twitter account on Thursday about the latest findings of the "Free Jet" fighter jet manufacturing project.
Demir said that the Turkish defense industries, under the leadership of President Recep Tayyip Erdogan, continue their march at full speed, coinciding with the first centenary of the founding of the republic.
He added that the engine of the "Horr Jet" aircraft has been started, indicating that the next step is to fly it.
The Turkish Aerospace and Aerospace Industries Company "Tusas", which manufactured the "Hurjet" plane, had announced earlier that the aforementioned plane would start flying in the air on March 18, 2023.