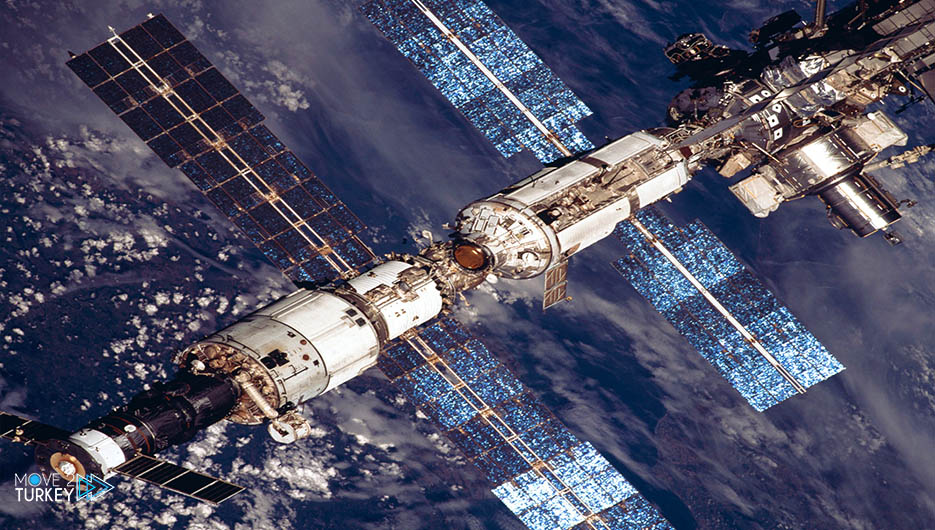 China has begun its second resupply flight to the space station it is building, as the Tiencou-3 cargo shuttle was launched on a Long March 7 rocket from Hainan Island in the southwest of the country.
In a statement issued by the China Manned Space Flight Agency (CMSA).
It was noted that the shuttle carrying 6 tons of equipment and supplies to the station will be moored between the base unit and the freighter Tiencou-2 that made the previous freighter flight.
China is also working to establish its own space station by 2022, as the United States bans cooperation in space exploration and prevents its participation in the International Space Station (ISS) program.
The station also consists of a base unit, two transaction units, and a space telescope. When completed, the station will be approximately the same size as the now-defunct Russian Mir space station.
The station's core unit called Tienhi (Heavenly Harmony) was launched on April 29.
Subsequently, a supply flight was made to the station with the freighter shuttle Tiencou-2 (Skyship-2) on May 29.
and a manned flight with the shuttle Shencou-12 (Sacred Ship-12) on June 17.
In addition to the base unit, lab modules called Vintien "Searching the Sky" and "Mingtien" "Dreaming the Sky" will be launched into space in 2022.
After the formation of the main skeleton, the space telescope (Shuntien) "Wandering the Sky" will be added in the following years to the station as a separate unit.
For the station called "Tiencou-2" (Sky Palace) to be completed in 2022, 4 manned flights and 4 cargo flights are planned.