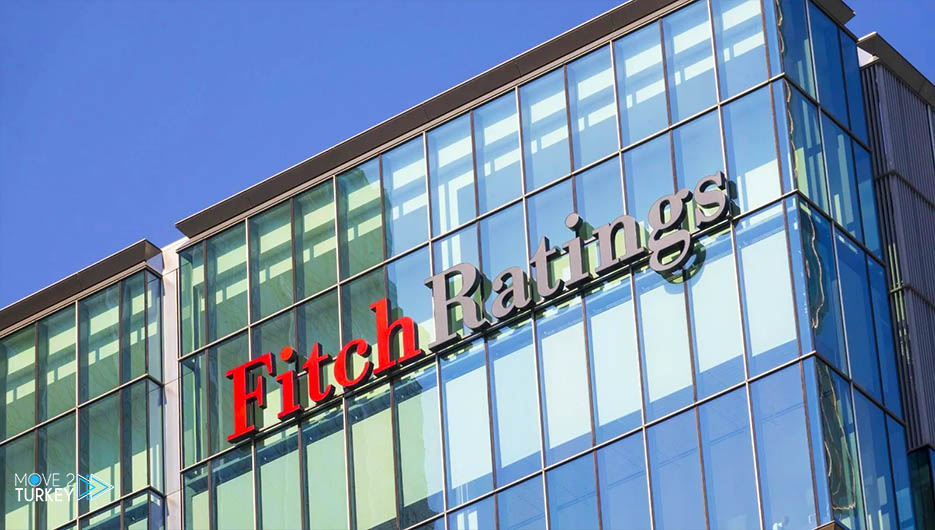 The credit rating agency Fitch Ratings announced that the recovery in the revenues of leading European banks is expected to continue in the third quarter of this year 2021.
And that the recovery may occur more slowly than in the first quarter of the year.
It was also announced that the profits of the 20 largest banks in Europe, which are assessed by the credit rating agency, are currently higher than the period before the pandemic.
In the Fitch rating statement, it was emphasized that the majority of banks in Europe demonstrated strong revenue performance, driven by dynamic capital markets and a recovery in commercial banking.