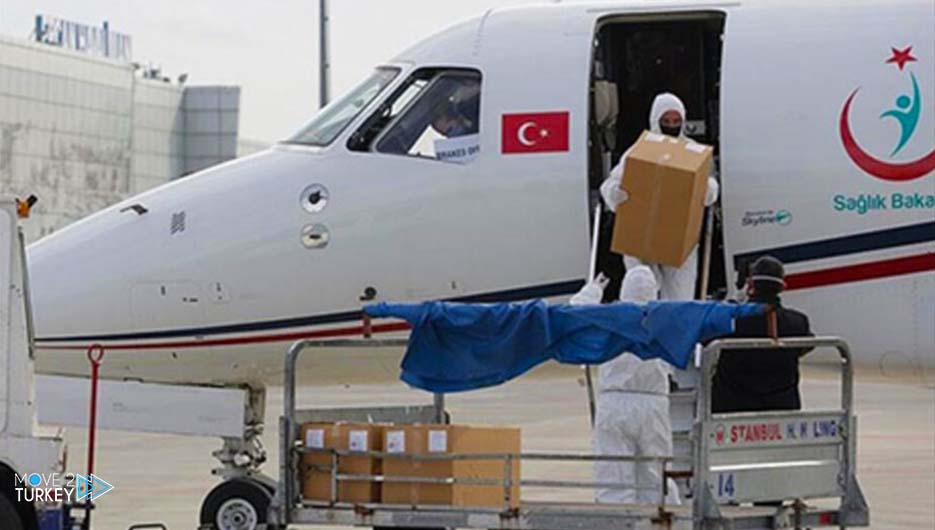 According to the Anatolia News Agency, Turkey sent another 50,000 doses of the Sinovac vaccine to Turkish Cyprus to combat the Coronavirus.
On this account, the number of vaccines sent to Turkish Cyprus reached 190,000 doses.
The Turkish Prime Minister said in a statement that 50,000 doses of the Sinovac vaccine will be delivered to Turkey (Monday night) by order of Turkish President Recep Tayyip Erdogan. I thank our motherland Turkey and Mr. Erdogan on behalf of the people.
He added, "The goal is to succeed in combating the Corona pandemic, to vaccinate at least 70% of our citizens in the autumn months, and to provide higher education and the tourism sector with maximum capacity."
Northern Cyprus or the Turkish Republic of Northern Cyprus also declared its independence from Southern Cyprus or Greek Cyprus in 1983.
This happened due to clashes between the two sides in 1963 and the subsequent deployment of Turkish troops in 1974.
The capital of this region, like Cyprus, is divided between the Turks and the Greeks, and the city of North Nicosia, called North Nicosia, with a population of 50,000, is the center of North Cyprus.
Since the region's independence was declared in 1983, Turkey has controlled it, and its president and prime minister are usually elected with the support of Ankara. Turkey refers to the region as a son of the homeland.