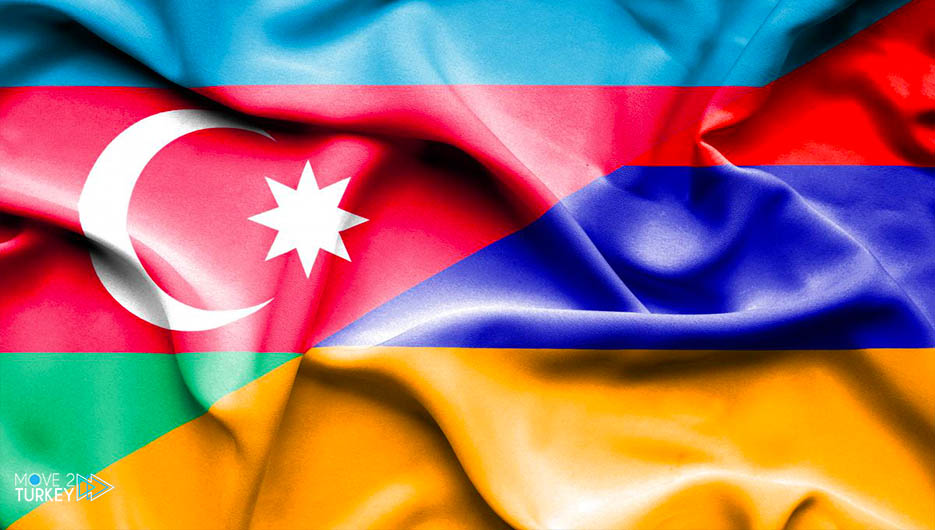 The Azerbaijani Defense Ministry announced on Tuesday the extradition to his country of an Armenian soldier who was arrested while violating the Azerbaijani borders.
The ministry said in a statement that the soldier "Artur Kartanian" was captured by the Azerbaijani soldiers from the side of the city of Lachin while violating the Azerbaijani borders.
She added that after investigations, it was found that he was not a member of the reconnaissance group of the Armenian armed forces and that he lost his way and entered Azerbaijani territory.
The ministry noted that Azerbaijan showed "humane behavior" and extradited Kartanian to his country.
On September 27, 2020, the Azerbaijani army launched an operation to liberate its occupied lands in the Karabakh region, after an attack by the Armenian army on civilian-populated areas.
After fierce battles that lasted for 44 days, Russian President Vladimir Putin announced on November 10, 2020.
that Azerbaijan and Armenia have reached a ceasefire agreement, which stipulates that Baku will regain control over its occupied provinces.​​​​​​​​​​​​​​​​​​​​​​​​​​​​​​​​​​​​​​​​​​​​​​​​​​​​​​​​​​​​​​​​​​​​​​​​​​​​​​​