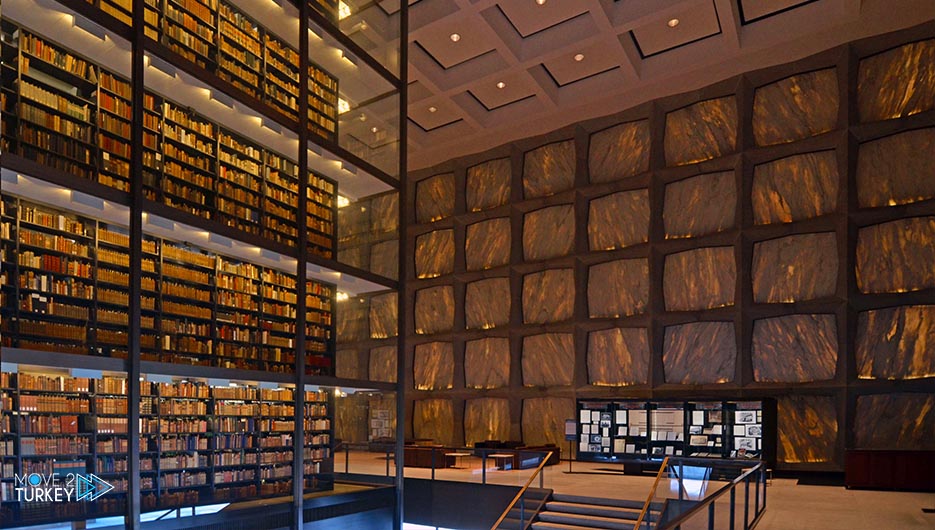 On Friday, the Iraqi authorities announced that a fire broke out in a library containing "precious" manuscript documents in the center of the capital, Baghdad.
According to a statement by the Civil Defense, "The main library in the Jadriya area (central Baghdad) was rescued from a fire that broke out inside it, without causing any human casualties."
He stated that the library includes "precious books, manuscripts, research and studies, and the fire was extinguished in record time, reducing material losses to a minimum," without further details.
Fire incidents are usually repeated in the summer in Iraq for various reasons, most notably the instability of the electricity network.