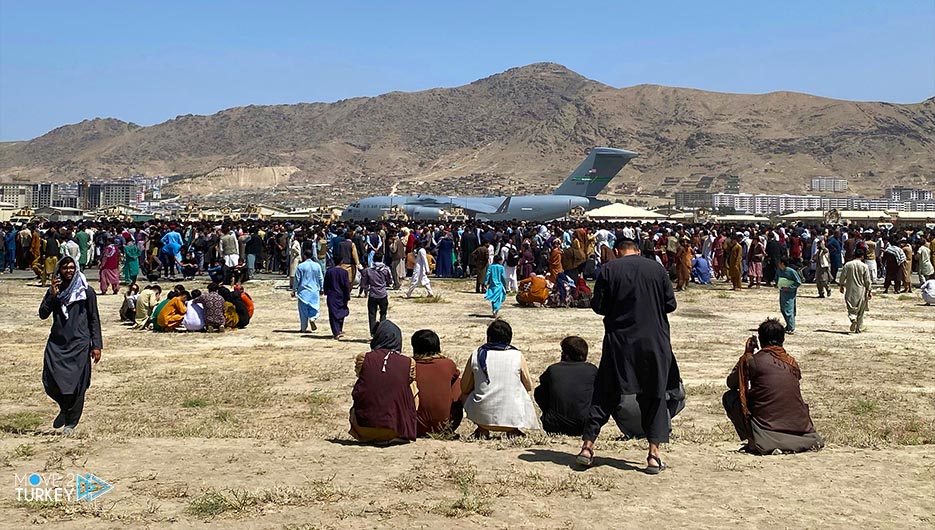 On Friday, the state-run Pakistan Airlines resumed its special flights to Kabul to evacuate its citizens and foreigners stranded in Afghanistan.
"Pakistan Airways will send two planes to the Afghan capital on Friday to evacuate 350 passengers," Information Minister Fuad Chaudhry said in a tweet.
According to the American Associated Press, he added that his country's Ministry of Interior "is also cooperating to facilitate the evacuation of Pakistanis and foreigners from Afghanistan through border crossings," according to American Associated Press.
After consulting the Afghan civil aviation authorities, the move comes days after Pakistan International Airlines suspended all flights to Kabul to protect passengers, aircraft, and crew.
The Pakistani government has been trying to evacuate its citizens and foreigners by air and land since the "Taliban" took control of Kabul less than a week ago.
For this, Pakistan issues visas on arrival to all diplomats, foreigners, and journalists who wish to leave Kabul due to security concerns.
On Sunday, regional and international airlines suspended flights to Kabul due to political and security developments.
Other countries have warned their citizens against traveling to Afghanistan amid massive evacuations.
The Taliban took control of nearly all of Afghanistan in just over a week despite billions of dollars. The United States and NATO spent nearly 20 years building up Afghan security forces.
Since last May, the "Taliban" has begun to expand its influence in Afghanistan, coinciding with the start of the last stage of the withdrawal of US forces, which is scheduled to be completed by August 31.