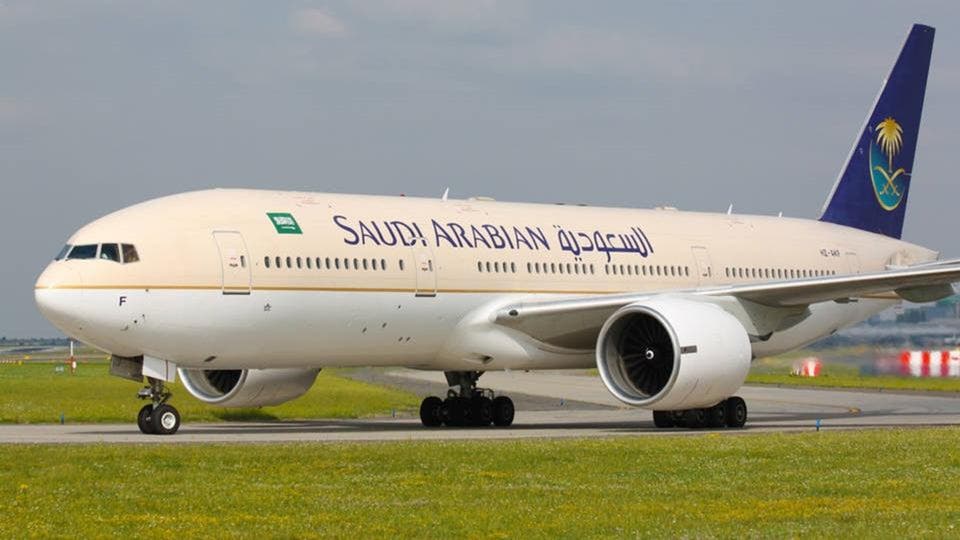 The Kingdom of Saudi Arabia is continuing its determined measures to cope with the outbreak of the Coronavirus, through the decision to suspend the travel it previously imposed.
As an official source in the Saudi Ministry of Interior stated, "In accordance with the preventive and precautionary measures recommended by the competent health authorities, and within the framework of its determined efforts to control the Coronavirus and prevent its spread, and out of concern to protect the health of citizens and residents and ensure their safety, the Kingdom's government decided to suspend The travel of citizens and temporary residents to a group of countries.
Travel was temporarily suspended to the Sultanate of Oman, France, Germany, Turkey, and Spain, and entry for those arriving from it, or entry for those who were there during the 14 days preceding the arrival, was suspended.
The kingdom also stopped air and sea flights between Saudi Arabia and the countries mentioned, according to SPA.
The source excluded from this evacuation, shipping and trade trips, taking the necessary and necessary precautions.
The source added that the Ministries of Interior and Health are coordinating to deal with humanitarian and exceptional cases, without prejudice to the necessary precautionary and preventive measures.
Saudi Arabia has suspended travel of citizens and residents temporarily to the Emirates, Kuwait, Bahrain, Lebanon, Syria, South Korea, Egypt, Italy and Iraq.
The Saudi Public Prosecution announced, on Monday, that all travelers coming to the Kingdom, whether they are Saudis or non-Saudis, must disclose the required health data, or be subject to a huge financial fine, in a measure aimed at fighting the Corona virus.
The decision includes all arrivals to Saudi Arabia through land, sea and air outlets.
The Saudi Prosecution said in a statement published on its official account on the website "Twitter" that "all travelers arriving on international trips to the Kingdom, and those responsible for the various means of transport or its operators at the entry points, must comply with international and local health regulations and requirements to prevent and benefit from diseases that have a severe impact on Public Health".
"The competent authority must take all necessary preventive and remedial measures," she added, stressing that whoever violates the instructions will be penalized with a fine of up to half a million riyals, and the violator or the operator of the transportation means or its owner will bear any damage resulting from his violation.
Source: Turkey Now