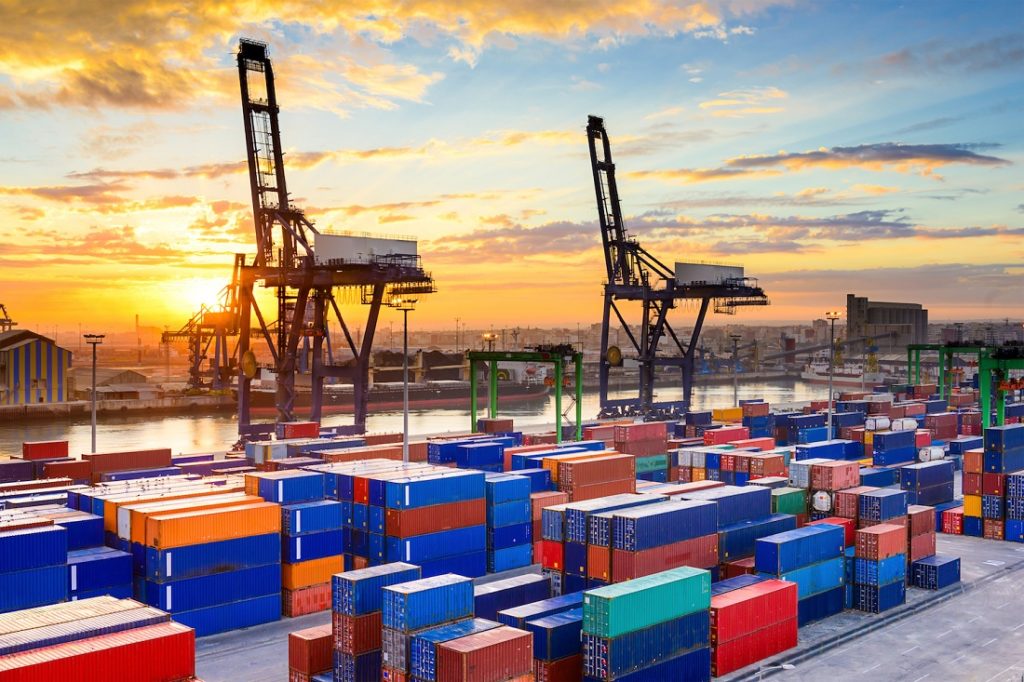 The bad effects of the Coronavirus, which originated in China and spread all over the world, is beginning to appear on global trade as well.
"The production companies in China operate with a production capacity of 30 percent of their capacity due to the epidemic, and the effects of the epidemic will be reflected in prices within a few months," said Ergun Korlock, President of the World Association of Air Conditioning Importers and Exporters in Turkey, who works as an importer from China.
Korlock added that the effects of the Coronavirus are visible in the Turkish trade sector, which amounts to 21 billion dollars.
He also added that the virus affected the depletion of production stocks in the country after reducing the production capacity, noting that the products that are provided within usually 60 days, currently need 180 to 270 days, due to the significant decrease in production.
He pointed out that despite this, the effects of the Coronavirus outbreak have not been reflected in the market yet, but they will start to appear within a few months, noting that the costs of transporting products coming from China increased from $ 1,800 to $ 2,900.
Source: Turkey now