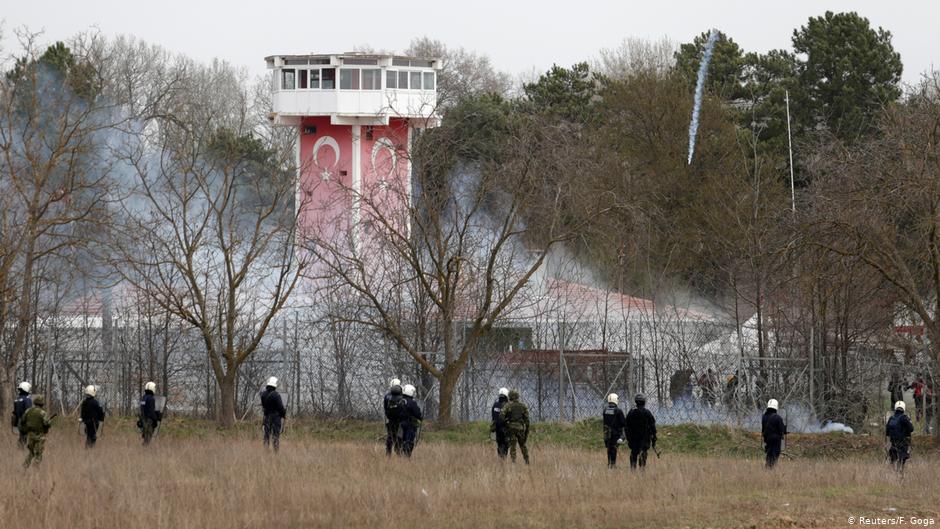 The Greek government has announced its intention to build a 15 km wall on its border with Turkey to prevent asylum seekers and refugees from crossing into Europe.
And security sources said, Thursday, that the construction of the new wall will be completed within several weeks as a continuation of a wall built in the region earlier.
Greece installed a wall of barbed wire in the area (New Bosnia) in the city of Evros on its border with Turkey in 2012 with a length of 12.5 km.
The wall, which was erected in cooperation with the European Agency for the Control and Protection of the External Borders of the Union, is monitored by thermal cameras.
Greek media reported that the police use daily between seven hundred and a thousand tear gas canisters against asylum seekers on their land and sea borders.