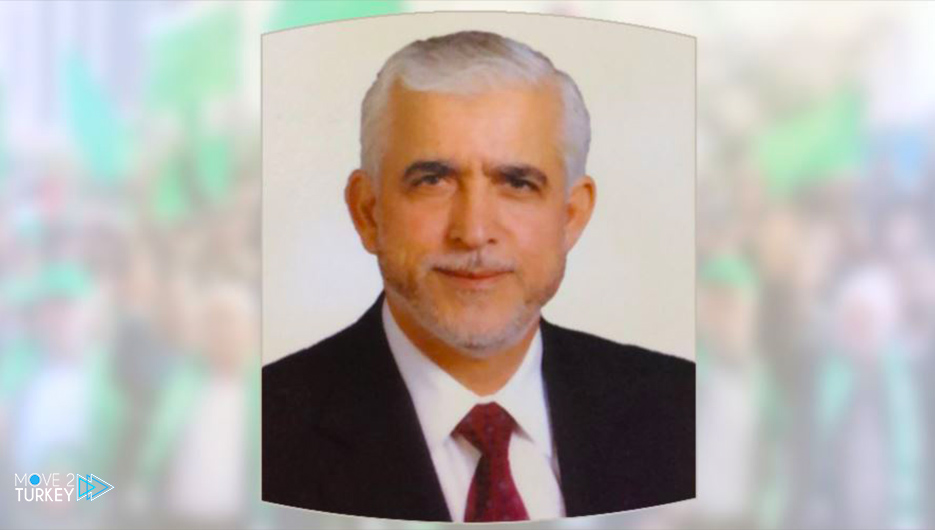 On Sunday, the Saudi Criminal Court sentenced the former representative of the "Hamas" movement to 15 years in prison, Muhammad al-Khudari.
On charges of supporting the resistance, among the sentences imposed on 69 Jordanians and Palestinians, they ranged from an acquittal to 22 years in prison.
Abdul Majid, al-Khudari's brother, said that the court issued a 15-year prison sentence with a half-term exemption (7 and a half years), while Muhammad's son (Hani) was sentenced to 3 years in prison.
For his part, Khader Mashaykh, head of the Jordanian Detainees Committee in Saudi Arabia, confirmed the duration of Al-Khudari's sentence.
Pointing out that those accused of the verdict (69 Jordanians and Palestinians) have so far been sentenced, their sentences ranged between acquittal and imprisonment for 22 years.
Until 12:50 GMT, there was no comment from the Saudi authorities about the sentences issued, as well as from the two countries of the detainees, Jordan and Palestine.
And last Tuesday, Saudi Arabia set this week as a date to pronounce the verdict on the accused, after it postponed it twice during the past months.
The decision came in conjunction with a visit by the Minister of Foreign Affairs of Riyadh to Amman, during which he met King Abdullah II.
On June 21, a Saudi court postponed the sentencing hearing against these detainees to October 3, for the second time after it had previously been postponed in February 2021.
Since the beginning of the discussion on the issue of these detainees, Riyadh has not issued any comment.
It usually says that the competent courts deal with detainees in their custody and that they "enjoy all their rights guaranteed to them by the system."