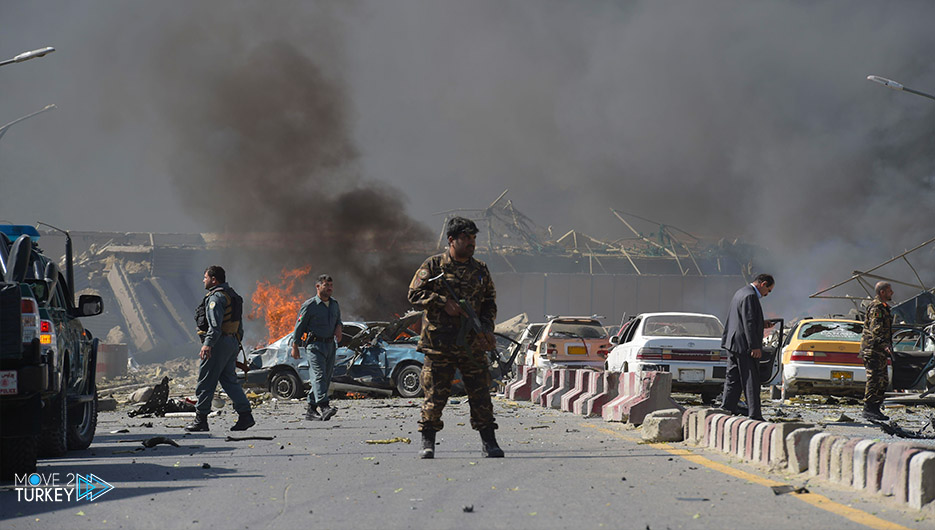 On Sunday, the Afghan authorities announced that 12 civilians were killed in an explosive device explosion in the southeastern province of Paktia.
A statement issued by the State Security Directorate indicated that a bomb planted on the side of a road in the "Sayed Karam" area in Paktia exploded while a vehicle carrying civilians was passing.
He added that the explosion killed 12 civilians, including children, and wounded two others.
As of 12:55 GMT, no party has claimed responsibility for the attack.
Since last May, the level of violence in Afghanistan has escalated with the expansion of the Taliban's influence, coinciding with the start of the final stage of the withdrawal of US forces, which is scheduled to be completed by August 31.
Afghanistan has been suffering a war since 2001, when an international military coalition led by Washington overthrew the Taliban regime, due to its association at the time with Al-Qaeda, which adopted the September 11 attacks of the same year in the United States.