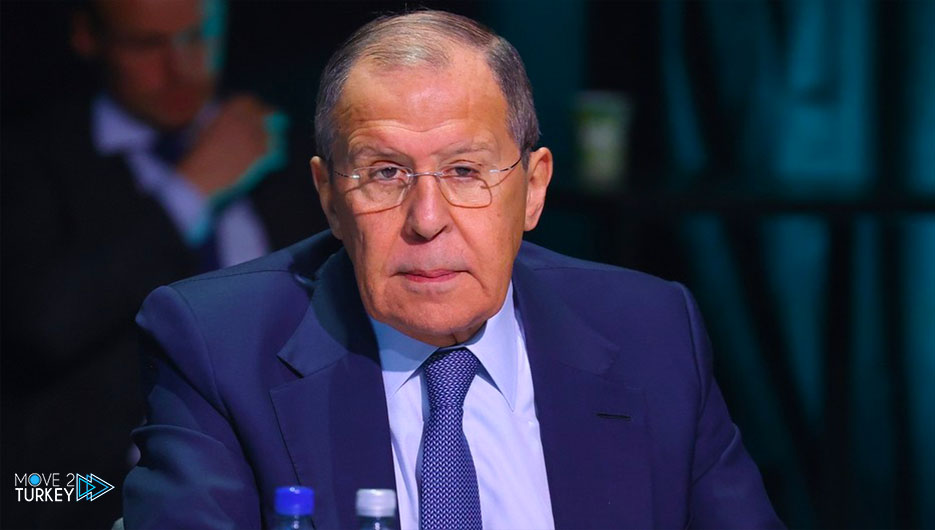 Russian Foreign Minister Sergey Lavrov stated that NATO does not want any interaction with Russia, and said: "All their interests were to stir up propaganda and pressure on Russia, it's okay now, the case is closed."
Russian Foreign Minister Sergei Lavrov answered questions from journalists after the G20 leaders' summit in Rome, Italy.
When asked if NATO had received any signs of improving relations with Russia, Lavrov said he had no knowledge of what NATO would do.
"We are building on the facts, the facts are such that NATO does not want any interaction with us," Lavrov said.
Pointing out that the only thing NATO wanted from Moscow when the Russia-NATO Council was working was to "educate life" and "assemble around Ukraine".
"All their concerns were to stir up propaganda and pressure on Russia, and now the time has come, the problem is over," Lavrov said.
Lavrov stated that NATO can now send a signal on any issue through the Russian ambassador to Belgium.
Assessing the ongoing US dispatch of warships to the Black Sea, especially the USS Porter, Lavrov said: "We are ready for any kind of threat.
There is no problem for us in ensuring the security of the Russian lands and the Black Sea, however, "we always seek cooperation, not conflict.
Lavrov pointed out that the entry of the United States into the Black Sea to control Russia led to destabilization, and Washington pushed the Black Sea countries to a policy of confrontation.
Moreover, Lavrov added that NATO's plans to establish military naval bases on the Romanian and Bulgarian coasts run counter to the interests of good neighbors in the region.
After NATO's decision to revoke the accreditation of 8 people from the Russian mission on 6 October, Russia suspended the activities of the NATO Military Liaison Mission in Moscow from 1 November.
And ended the activities of the NATO Information Office at the Belgian Embassy in Moscow.