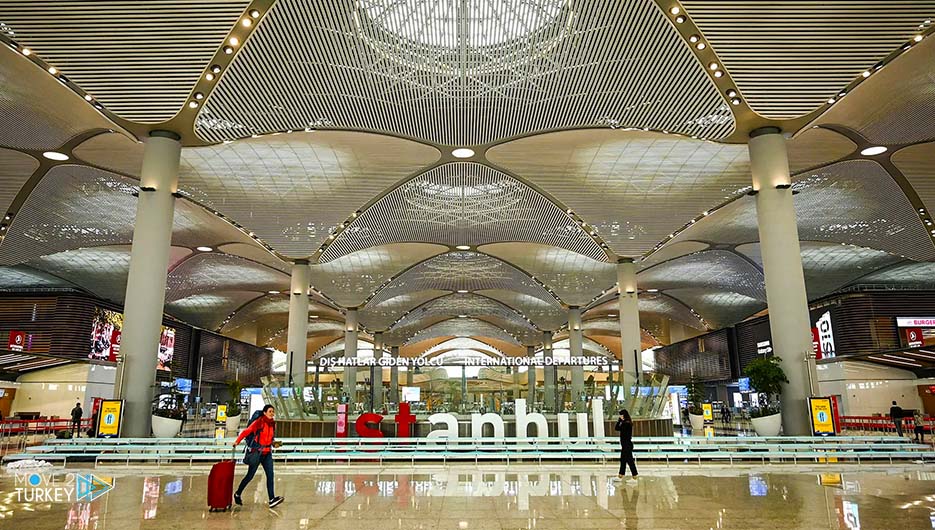 For the third time in a row, Istanbul Airport won the "Airport of the Year" award presented by the world's leading aviation industry magazine, the Air Transport Awards.
According to a statement published by the operator of Istanbul Airport (İGA) on Wednesday, more than 4,000 readers and officials from the aviation industry participated in a vote conducted by the magazine to choose the airport of the year 2023.
The airport won the award in an evaluation that includes 14 different categories in the aviation industry and is known as the only international aviation award in the world.
Air transport news is voted on annually by airport experts whose opinions on travel are the number one criterion and provide insight on issues such as travel and accommodation.