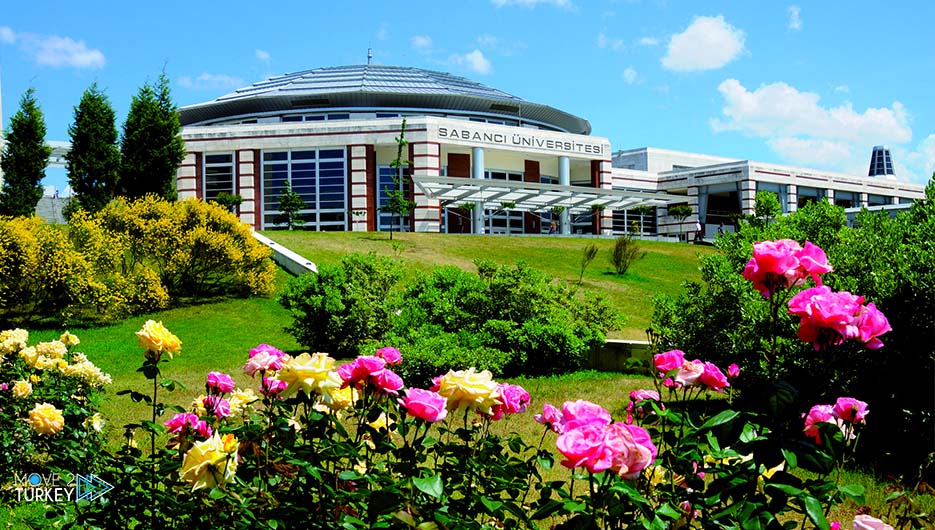 As science, technology and social structures advance day by day, the world needs more qualified individuals who possess the knowledge and skills required for the job market anywhere in the world , realizing this important issue, the Sabanci Group decided in 1994 to create a "world university" under its leadership.
Founding of Sabancı University
Sabanci University is one of the most important private universities in Turkey, as it is among the best 700 universities in the world and ranked 15 in Turkey. It was established in 1996 through the Sabanci Scientific Foundation that held a scientific conference in 1994 in which about 50 scientists and doctors from 22 countries participated. In addition to representatives of the private sector, and from this time, Sabanci University has become located in Istanbul that provides the best educational service for Turkish and foreign students, as the study is conducted in English in 3 faculties, 13 bachelor's programs, 46 postgraduate programs and 15 doctoral programs.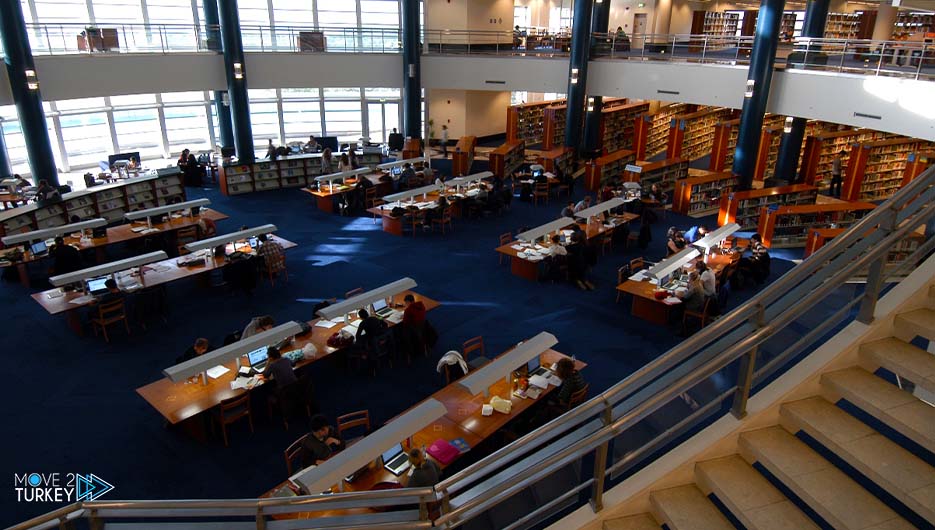 Objectives of Sabanci University
The mission of Sabanci University is to develop qualified students with high competence and experience who add and innovate in the fields of natural sciences, engineering, humanities, social and administrative sciences through advanced research presented in various disciplines, as well as working to achieve self-sufficiency in financial and administrative terms, and to be distinguished by its knowledge in all the needs of students, and seeks to strengthen its leading and advanced position in the educational field and innovative research processes in order to leave an effective impact on the progress of modern science beneficial to society.
Advantages of Sabanci University
According to the classification of "THE", Sabanci University was ranked among the top 500 universities in the world for the year 2020, and it was ranked 36th among the universities of Asia, and in terms of global ranking, it was ranked in the 1068 ranking, and the 12th ranking among universities in Turkey.
English is the main language of study at the university in all disciplines
It is characterized by high educational quality, by following the latest methods of scientific research, practical training and developing theoretical curricula.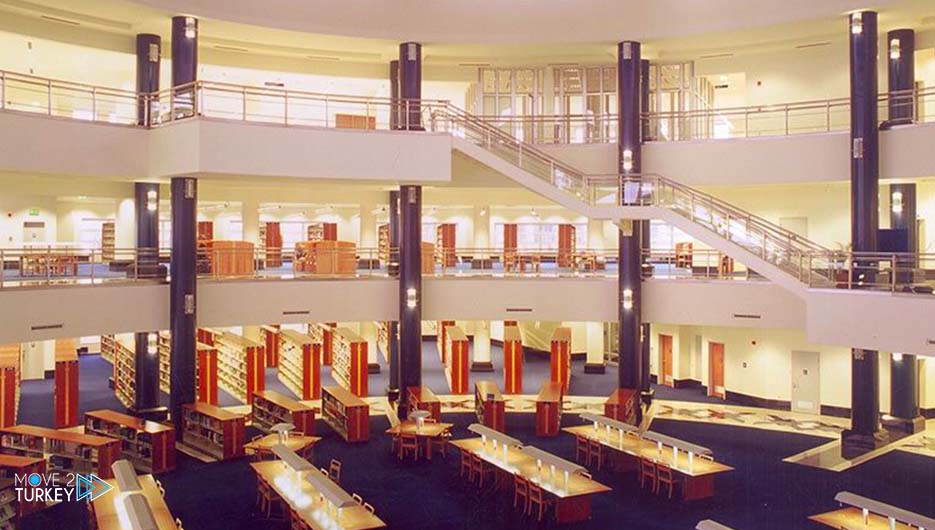 Faculties available at Sabanci University
College of Engineering and Natural Sciences
Computer engineering
electronic Engineering
the industrial engineering
Bioengineering, Molecular Science and Genetics
Mechatronics engineering
Visual arts and visual communication
College of Arts and Social Sciences
Faculty of Administrative Sciences
Administration
Management information systems
Facilities of Sabanci University
It included a green campus full of trees and plants, next to the artificial lake, which added beauty and vitality to the campus, providing students with a healthy and comfortable environment for the soul and encouraging them to come to the university and study.
It has a sports center that includes a main hall that is used for basketball and volleyball games. In addition to three squash courts, table tennis courts, and gymnasiums
The university has an arts center through which world-famous artists and bands are invited to perform shows and concerts, as well as a cinema hall equipped with professional audio and visual systems.
It owns laboratories for various chemical and physical specialties and computer laboratories.
All students at the university get free health insurance, through which they can receive treatment at the university's health center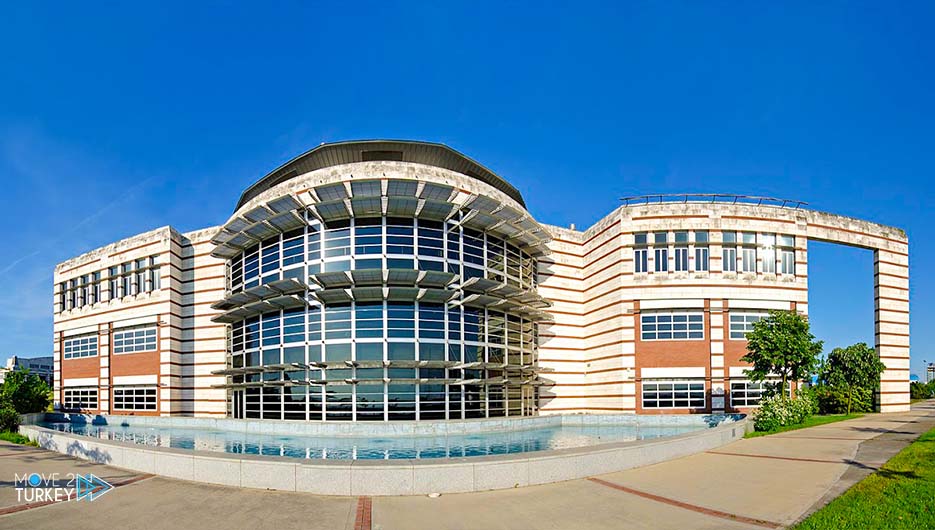 Admission requirements for Sabanci University
The average of the student wishing to join the bachelor's degree in high school must be no less than 80%
The foreign student gets the right to apply for the Sabancı University scholarship on the condition that he does not possess Turkish citizenship
For graduates: check here
Undergraduate: Check here
Sabanci University Scholarships
It covers full tuition waiver, a monthly stipend, and dormitory support.
Master Scholarship
2500 TL / 10 months + dormitory (double room) for 10 months
PhD Scholarship
3000 TL / 12 months + dormitory (within the limits of the possibility of a single room, if occupied, a double room) for a period of 12 months
Full scholarship for tuition fee waiver and housing dormitory
Master's or doctoral students are granted "full tuition fee waiver" and dormitory support.
College scholarship
If you want to get a scholarship. All students are required to submit documents that will be evaluated by the scholarship committee and can raise your chances. However, all applicants will be automatically considered for the scholarship.
Documents required to register for the Sabanci University Scholarship
High school diploma with its translation.
Equivalency certificate from the Turkish Ministry of Education.
A copy of the passport.
A receipt for payment of the registration fee.
Language test result.
A photo of a bank account.
Personal photo size 4 * 6.
It is noteworthy that the tuition fees in the colleges of Sabanci University amount to 13,500 dollars per year and the number of studies in the bachelor's stage is 4 years, and the student gets a chance to grant 25% and may reach 100% of the value of the university tuition fees, with the provision of integrated university housing facilities. In addition to the availability of housing allowance in the absence of a place for university housing with the availability of health insurance service for each student.
You can apply through the Sabancı University website
https://www.sabanciuniv.edu/en
The University Location