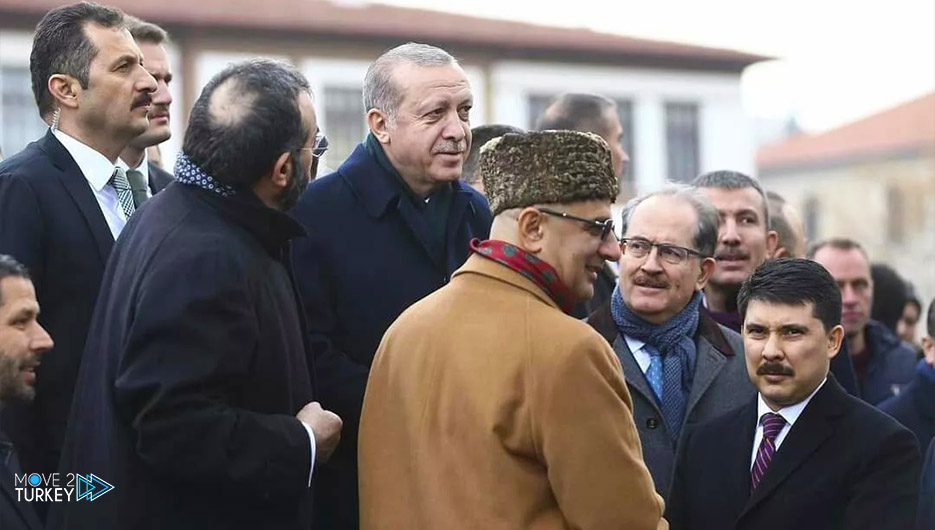 On Sunday, Turkish President Recep Tayyip Erdogan conducted an inspection tour to several places in Istanbul Province.
It was reported that Erdogan visited the Algerian Hassan Pasha Mosque in the Sariyar district, and the Diwan Khaneh building in the Qasim Pasha neighborhood (his hometown).
Later, Erdoan visited the auxiliary building of the Taksim Training and Research Hospital in "Qasimpaşa".
Erdogan was informed of the situation in the places he visited, and received information from officials in this regard.