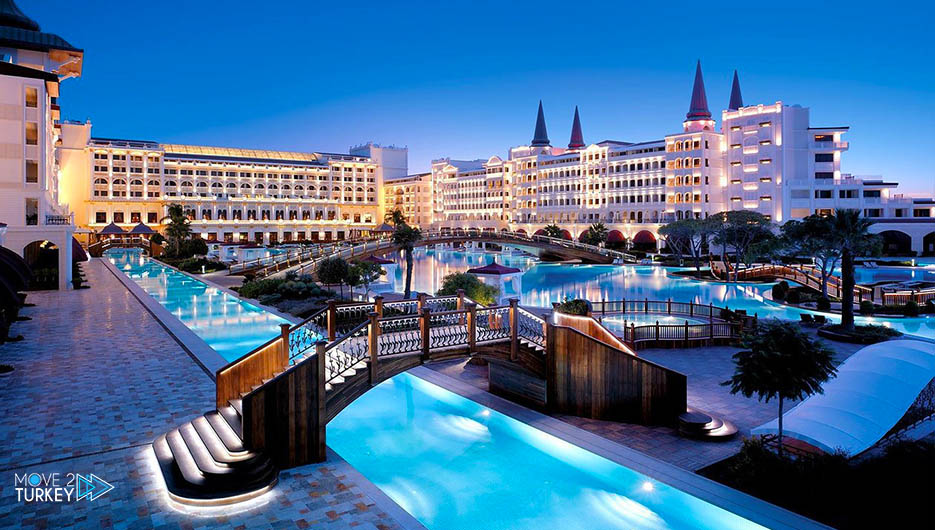 President of the Union of Hotel Owners in Turkey, Sorori Chorabatir, confirmed that all tourism facilities in Turkey are subject to the supervision of independent international companies, with the aim of obtaining a "safe tourism certificate."
In a press statement, Monday, Churabatir said that preventive measures from the Corona virus in all hotels, restaurants, airports and transportation are subject to the control of international companies specialized in the field of prevention assessment.
He added that all tourism establishments in Turkey implement a comprehensive and transparent preventive program in order to preserve the safety of their employees and tourists coming to their facilities.
He pointed out that the "Safe Tourism Certificate" program, which was prepared with the participation of all workers in the tourism sector and under the auspices of the Ministry of Culture and Tourism, has become an example for many countries around the world.
He pointed out that all tourist facilities in Turkey attach great importance to cleanliness and the principle of social distancing, with the aim of providing an appropriate environment for tourists to spend their vacation safely and peacefully.
He continued: "Despite the ban imposed due to Corona, large numbers of foreign tourists have flocked to Turkey during the recent period and returned to their countries pleased and grateful for the preventive measures they saw in our facilities."
Coronavirus infections continue to decrease throughout Turkey due to the measures taken by the government in the recent period, including the complete closure.
Turkey witnessed a phase of "complete closure" between April 29 and May 17, 2021, as part of measures to confront Corona.