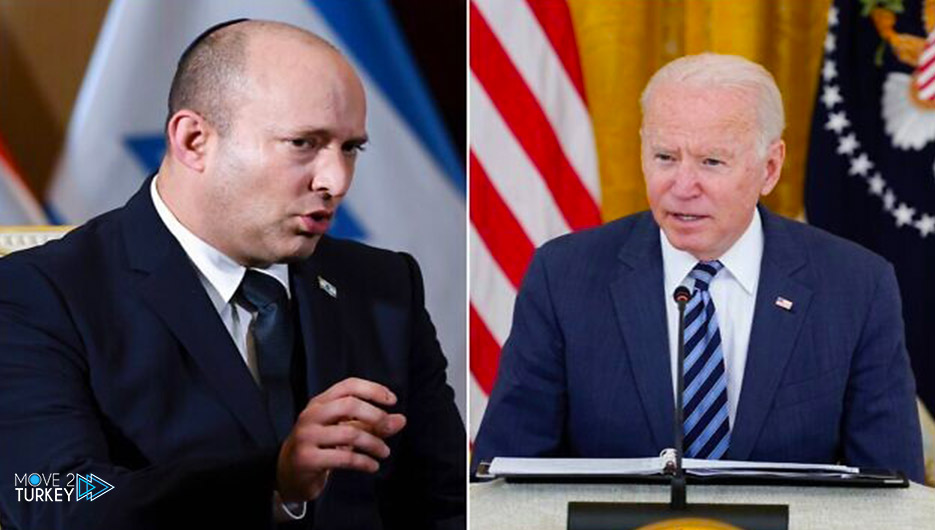 The bilateral meeting between US President Joe Biden and Israeli Prime Minister Naftali Bennett, which was scheduled to take place at the White House today, has been postponed to tomorrow due to the terrorist attacks in Kabul.
The White House said in a statement that "President Joe Biden's meeting with Israeli Prime Minister Naftali Bennett has been postponed until tomorrow."
After the terrorist attack on Hamid Karzai International Airport in Kabul, the capital of Afghanistan, the meeting was postponed, but no information was exchanged about the time.
An explosion in Kabul also alarmed Biden, as the US media announced that 12 US soldiers, including 11 Marines and a military medic, were killed in the aforementioned terrorist attack.