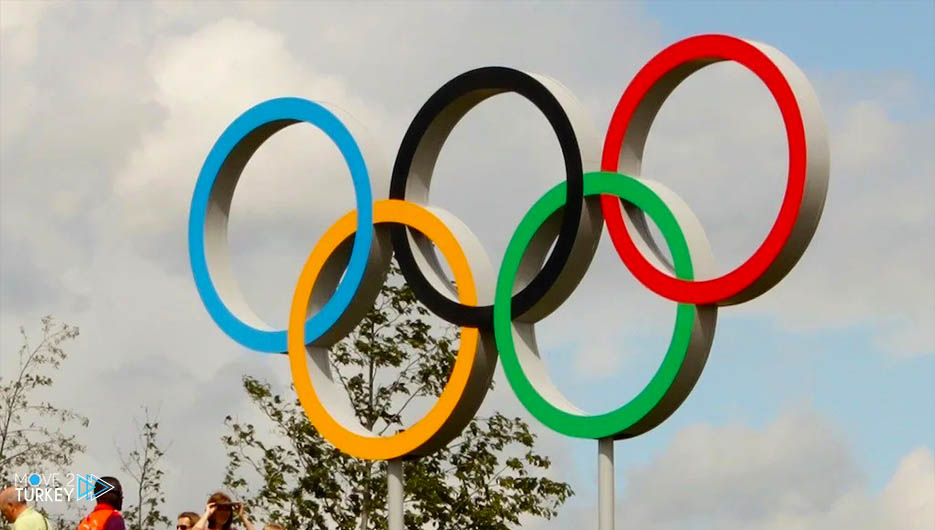 US administration sources revealed that Washington will impose a "diplomatic boycott" on the Olympic Games.
It is scheduled to be held in China next February, in protest against the human rights situation there.
"The White House will soon announce that the Beijing Winter Olympics will not be attended by President Joe Biden or any other US government official," the Washington Post newspaper, in a report on Tuesday, quoted informed sources as saying.
The newspaper added that by the end of November, Biden is expected to formally agree to the option to boycott the Olympics recommended by his advisers.
In February, US House Speaker Nancy Pelosi called for a "diplomatic boycott" of the Olympic Games hosted by China, in a situation that provoked an angry reaction from the Chinese authorities.
The Washington Post report came in the wake of a virtual summit between the US President and his Chinese counterpart Xi Jinping on Monday evening, during which Biden expressed his concerns about the human rights file in China.
China faces several criticisms over the violations committed against the Muslim Uyghur minority.
And in 2019, a United Nations human rights committee reported that China is holding about one million Uyghur Muslims in secret camps in the Xinjiang (East Turkestan) Autonomous Region.
Since 1949, Beijing has controlled the "East Turkestan" region, which is the homeland of the Muslim "Uyghur" Turks, and calls it "Xinjiang", meaning "the new frontier".