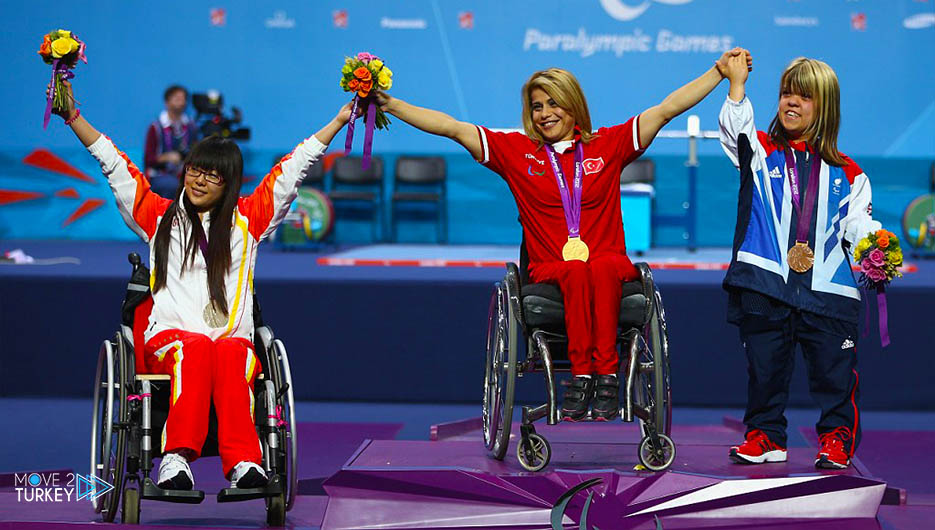 Turkey's Zeynep Çelik won the bronze medal in the women's judo championship, in the 57-kg category, at the Paralympic Games Tokyo 2020.
Çelik won the bronze after her semi-final match with Japanese competitor Junko Hirose, who beat her at the World Championships in 2018.
The Turkish player played more offensively in the match, dropping 1-0 with a ministerial point with the last 20 seconds remaining.
Then Çelik got a ministerial point to tie the score 1-1 in the match, and when the original time ended with a 1-1 draw as well, the match moved to the golden point for the player who scored first, and it was for the Japanese.
Zainab, 25, achieved her first medal in the Paralympic Games.
The Turkish athlete won two gold medals, one silver medal at the European Championships, and one gold medal at the World Championships.
The Tokyo 2020 Paralympic Games kicked off on the twenty-fourth of August and will continue until the fifth of next September.