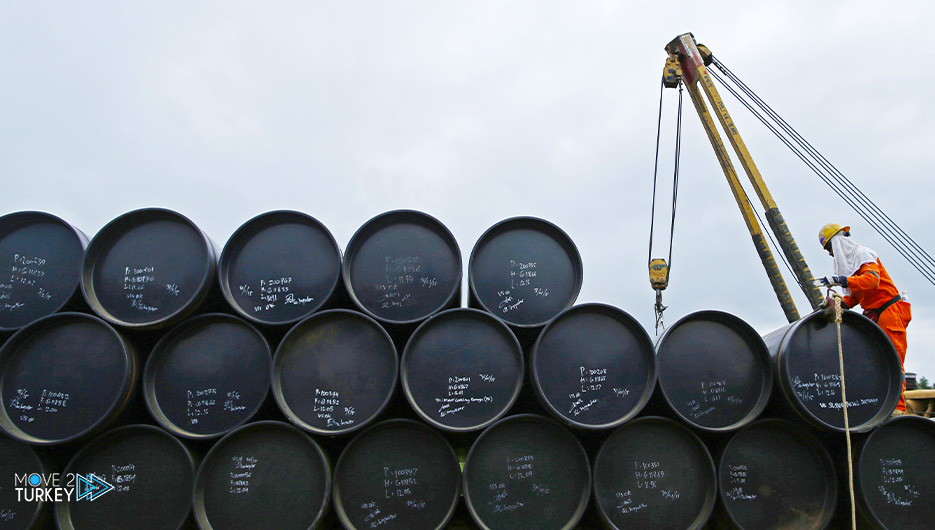 Crude oil prices fell in morning trading on Monday, amid global fears of an increase in the number of Coronavirus infections in China, and the possibility of an expansion of the closure in the country.
China is the largest importer of crude oil in the world, with a daily average of 10 million barrels, while it is the second largest consumer of it after the United States, with a daily average of 13 million barrels.
At the time (07:39 GMT), the price of Brent crude futures for June delivery fell 2.50%, or $ 2.57, to $ 100.21 a barrel.
The prices of US West Texas Intermediate crude futures for May delivery also fell 2.52%, or 2.46 percent, to $95.81 a barrel.
Also, prices were affected by a drop, with several crude-consuming countries announcing the implementation of oil withdrawals from their strategic reserves, which means a decline in demand for its import.